Podcast: What's Up Bainbridge:
Monty Python "Spamalot" On Stage at BPA from Dec 5th to 21st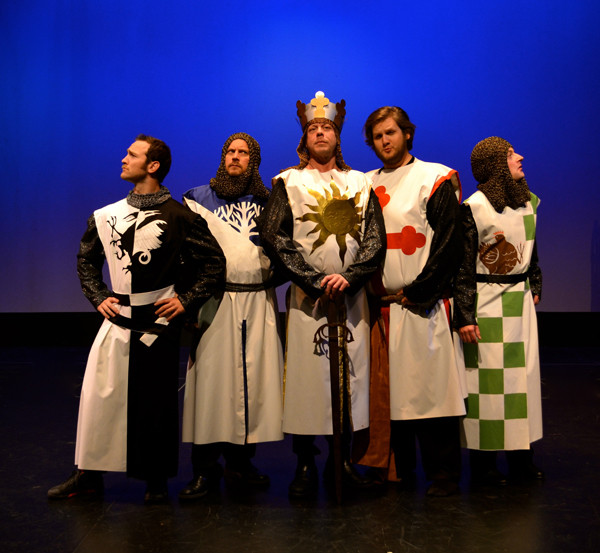 Hey, what's up, Bainbridge?  Monty Python is returning to Bainbridge Island!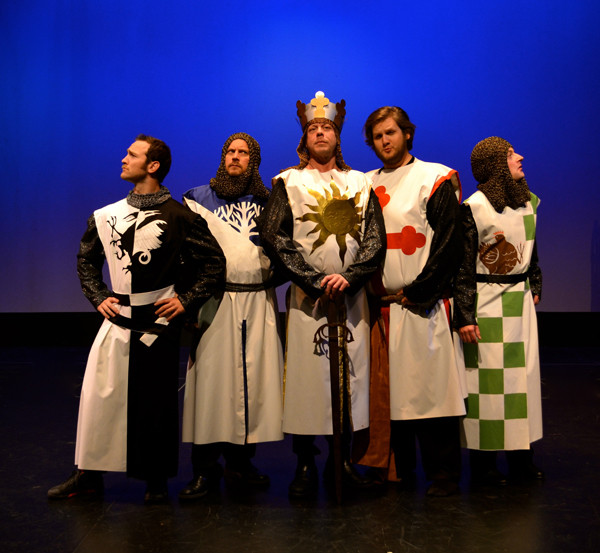 "Spamalot" will be performed at the Bainbridge Performing Arts (BPA) theater stage from December 5th to 21st.
In this podcast, director Ken Michels talks with BCB host Channie Peters about what it feels like to be asked to direct a Monty Python musical. He tells how this 19-member cast will make this show their own and have us laughing all the way to the curtain calls. Monty Python's iconic unique humor is well known, but Michels believes the actors' challenge and excitement is performing it with their own passion.
An actor and director in Seattle, Michels has been called to Bainbridge Island over the last five years, at first to help make shows funnier, then to direct well-known comedies, such as "The Full Monty".
Tickets are on sale now at the box office (200 Madison Ave. N) and online at the BPA website.
Credits: BCB host Channie Peters; BCB audio editor: Tim Bird; BCB media publisher: Barry Peters.
---
---