Podcast: What's Up Bainbridge:
Acoustic music performed monthly at Seabold Second Saturday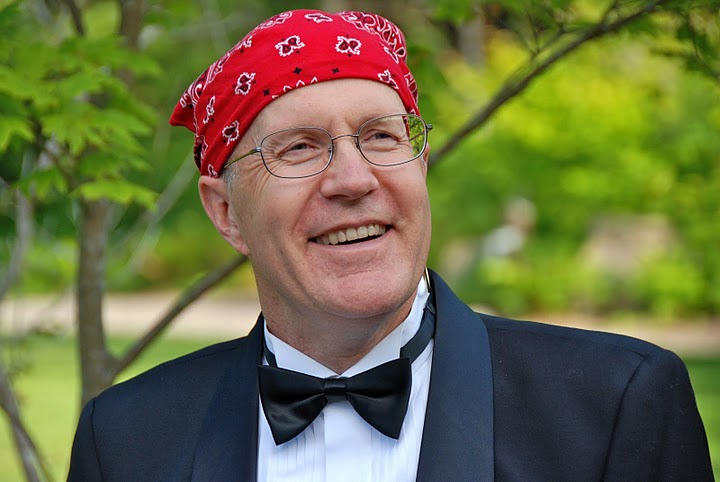 David Hager describes the 20-year-old Bainbridge music tradition known as Seabold Second Saturday, where notable acoustic musicians — and open mic volunteers — enliven the intimate venue of the former one-room schoolhouse at Seabold Hall.
On Saturday, February 14, the main act is the Celtic band "Thistle."  The group performs music from Ireland, Scotland and North America on guitar, fiddle, bouzouki, flute, tinwhistle, pipes, and percussion.
The Seabold open "mic" show (acoustic-only, with no amplification) starts at 7:30 PM with the Thistle immediately following.  Those who want to sign up to perform put their name in the hat no later than 7:15 PM (first come first served).
In this podcast, David, a member of the "Motley Seabold Crewe" that informally organizes the event, describes the excellent acoustics of the hall, the eclectic nature of the talent, and the ability of the audience to get up close to the performers.
The all-acoustic sessions occur monthly on the second Saturday. Many of the featured Acts are world class performers, as are many of the open mic musicians.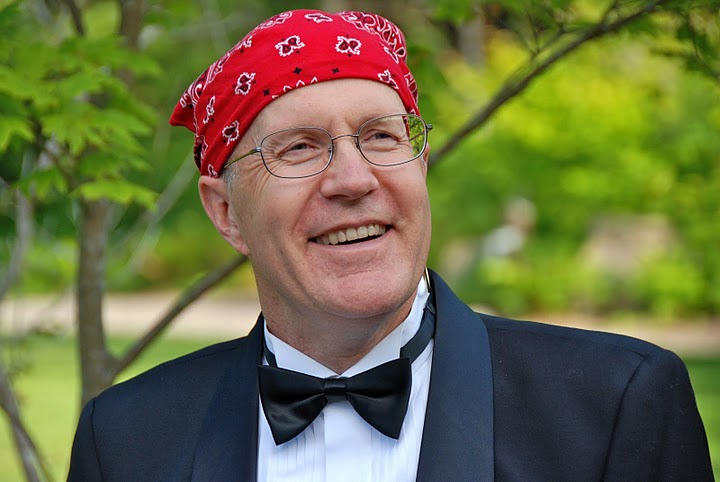 A suggested $5.00 donation is accepted at the door, but open-mic performers and kids are not expected to contribute.  Refreshments are available. Seabold Second Saturdays is an all-volunteer, non-profit disorganization.  Historic Seabold Hall is located at 14451 Komedal Rd NE, at the north end of the island.
To receive a once-a-month email announcing the next performance, contact David Hager by email.  For more info, visit the Seabold Second Saturday website.
Credits: BCB host and publisher: Barry Peters; BCB audio editor: Chris Walker.
---
---