Podcast: What's Up Bainbridge:
Haus Band plays Wednesday evenings at Alehouse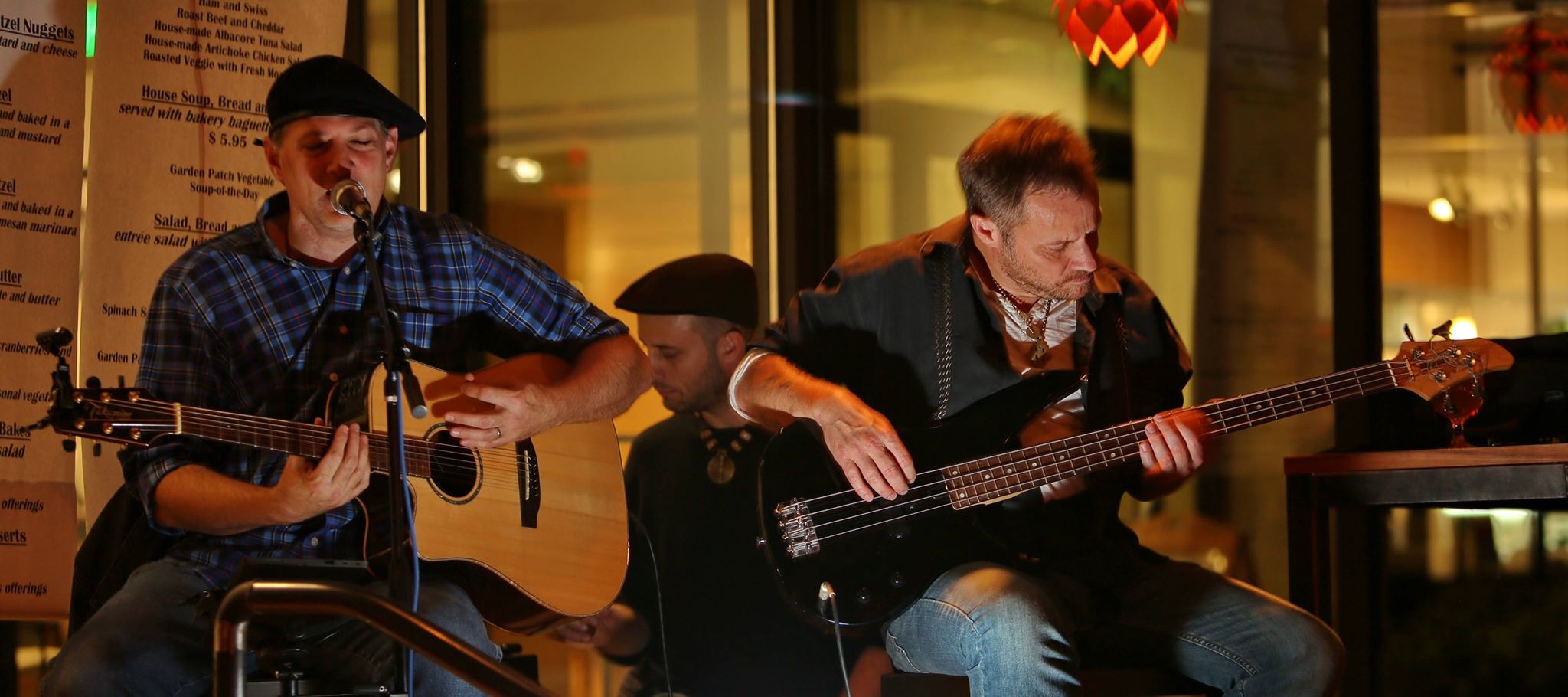 In this episode of "What's Up Bainbridge," BCB host Miles Schneiderman is joined by singer and guitarist Joel Underwood and bassist Tres Cozine of local music act The Haus Band.
Joel and Tres talk about the style of music they play, reveal how they got together, and discuss their musical roots and influences.
The Haus Band performs live every Wednesday night at 7:30 pm at the Alehouse on Winslow. The Alehouse is located at 500 Winslow Way East, near the intersection with Route 305, and next to the Bainbridge Island Museum of Art (BIMA).
Credits: BCB host: Miles Schneiderman; BCB audio editor: Tim Bird; BCB social media publisher: Barry Peters
---
---