Podcast: What's Up Bainbridge:
BILT Brown Bag on Native Plants March 13 at Community Center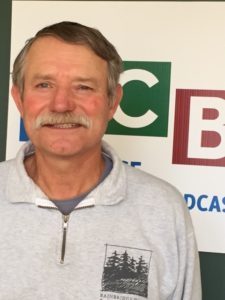 Interested in landscaping with native plants? Join Bainbridge Land Trust board member John van den Meerendonk for a brown bag lunch on Friday March 13th at 11:45, when John will be sharing his knowledge of unique plant life of the Pacific Northwest. 
Learn why native plants are important to us, which bring color, and which to avoid.  You might even get some ideas for plants in your own backyard in preparation for BILT's Native Plant Sale in April.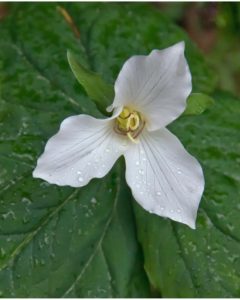 John has a rich background in plant science and horticulture, including five years as the Horticultural and Grounds Superintendent at the Bloedel Reserve. He presently works with Botanica, Inc., a landscape consulting, design, and installation company he founded in 1990.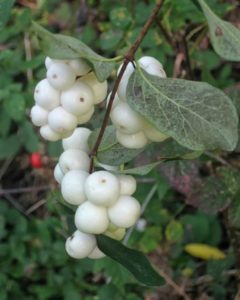 The Brown Bag Lunch Series is presented by Bainbridge Island Land Trust and West Sound Wildlife Shelter. This free series is a fun way to spend your lunch hour learning about the local wildlife in our community and the land that provides their habitat. Bring your lunch and join us for these interesting lectures. Again, that's 11:45 a.m. Friday, March 13th at the Waterfront Community Center.
Credits:  BCB host, writer, audio tech and editor Sandy Schubach; Plant photos by Paul Brians; BCB publishers Diane and Chris Walker.
---
---