Podcast: What's Up Bainbridge:
Kathleen Moore on Climate Change on May 2 at Grace Church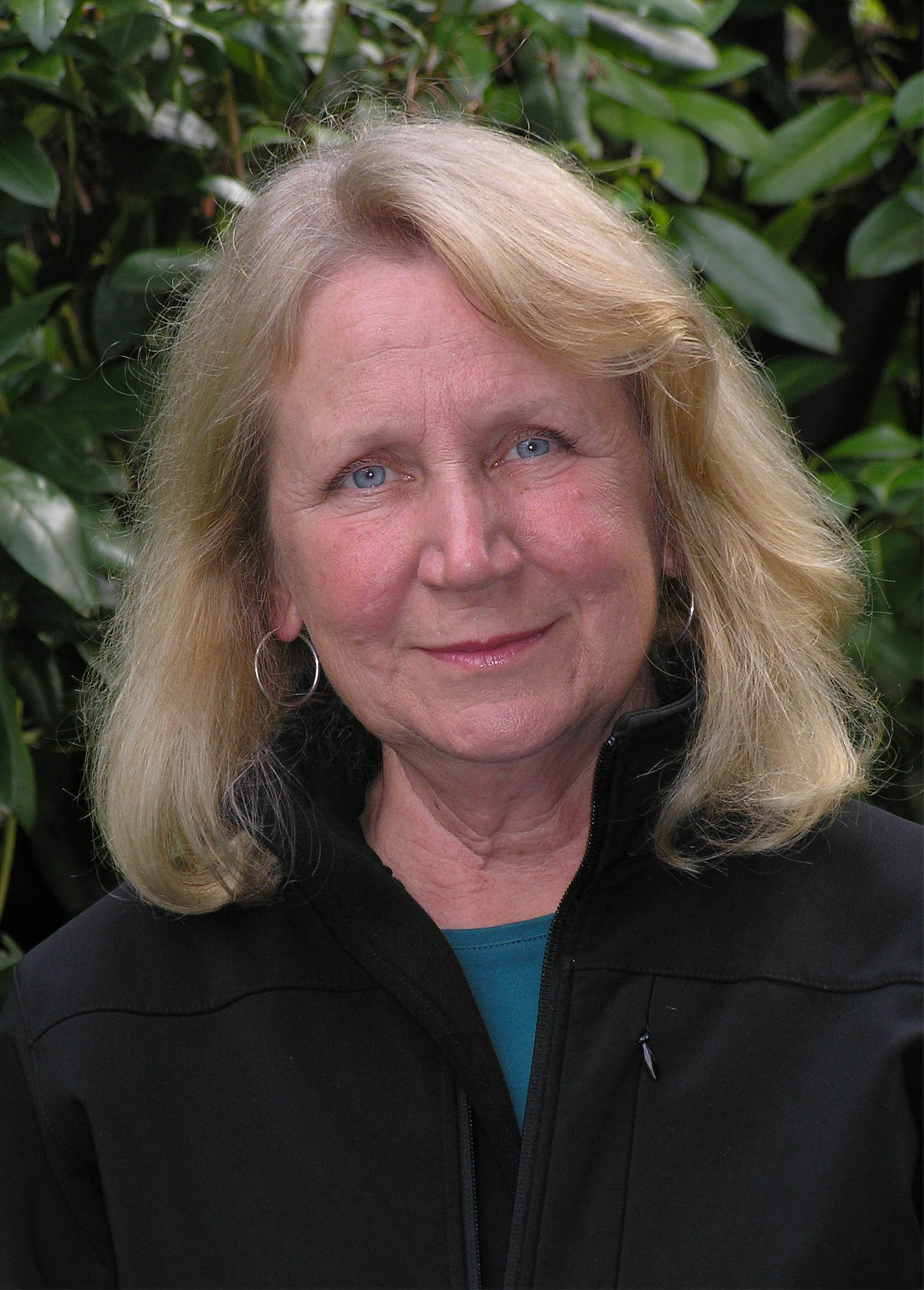 "Life is not something we go through or that happens to us; it's something we create by our decisions," says OSU Professor Kathleen Dean Moore in her latest book, Moral Ground: Ethical Action for a Planet in Peril.
In this podcast — by skype from her home in Corvallis, Oregon — Professor Moore talks with BCB host Barry Peters about her upcoming presentationat Grace Church Saturday, May 2nd, on: "Red Sky in Morning: Ethics and Climate Change." The themes of her talk come from her book, which gathers testimonies from a hundred of the world's moral leaders calling us to honor our obligations to future generations.
Moore is a Distinguished Professor of Philosophy at Oregon State University, where she teaches environmental ethics, philosophy of nature and other courses in OSU's new MA program in Environmental Leadership.
The talk will be sponsored by a large number of community organizations.  Patrons include: Interfaith Council; Malone Environmental Consulting; North Kitsap UU Church; Port Gamble S'Klallam Foundation; Stillwaters Environmental Center; and Sustainable Bainbridge (the parent of BCB).
Sponsors of the talk include: CommonHouse; Earth Ministry; Grace Episcopal Church; Sound Spirit – Suquamish UCC Church; and Unity of North Kitsap.
The event is open to the public, with a $5 suggested donation at the door.
Credits: BCB host: Barry Peters; BCB audio editor: Chris Walker; BCB social media publishers: Diane and Chris Walker.
---
---