Podcast: What's Up Bainbridge:
Sat May 16th hear this Mother-Daughter story of a 1500 mile walk to remember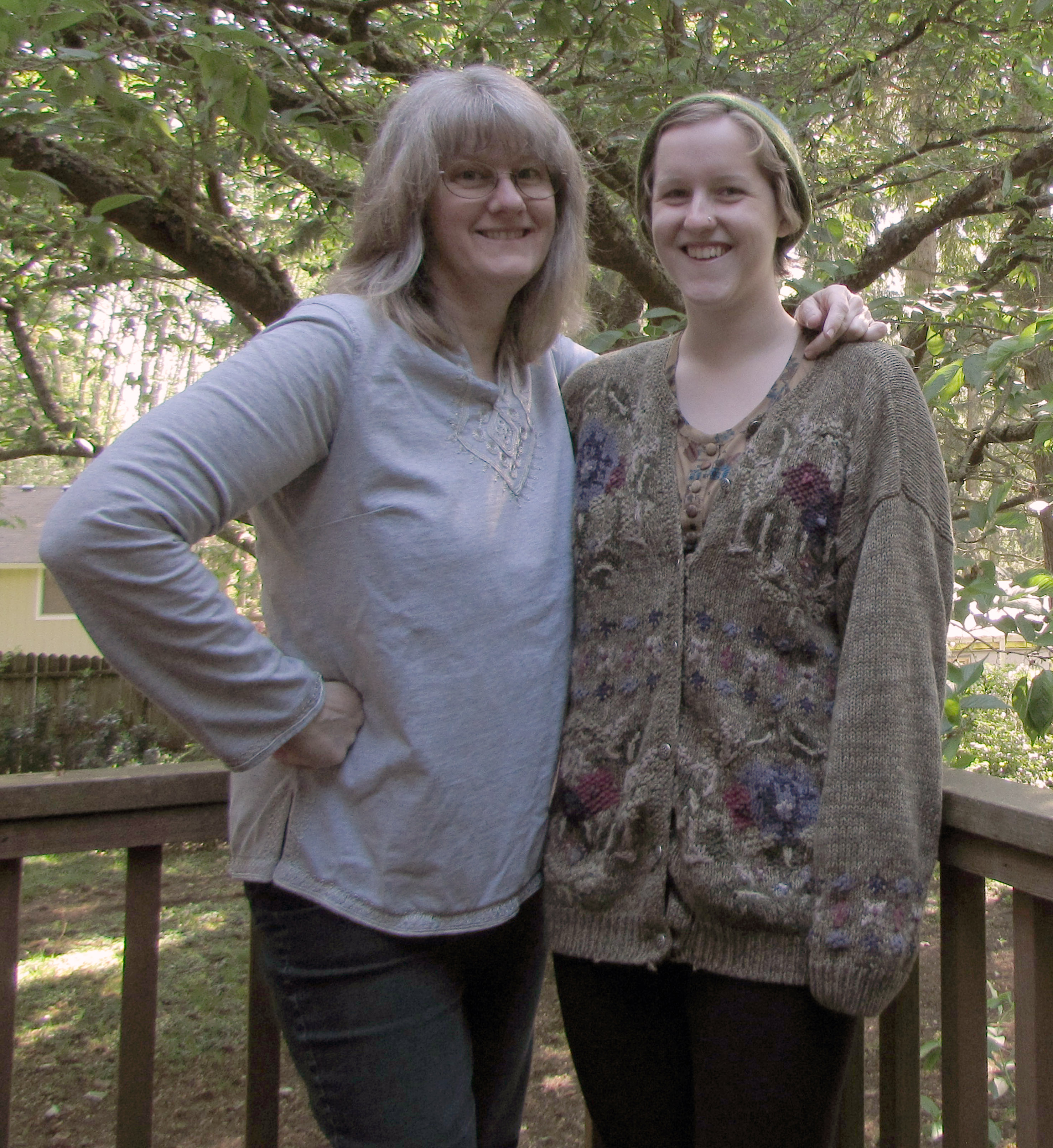 Mother and daughter team Sally Noedel and Emma Bigongiari are making plans to walk Washington state to Arizona, hoping to catalyze opposition to a proposed copper mine.
They are telling their story at the Bainbridge Public Library on Saturday, May 16, at 7:00 p.m. You can also learn more on their Walk to Save Oak Flat website.
They are walking to protest a mine that is planned for Oak Flat, Arizona, about 100 miles north of Tucson – in land that's part of the Tonto National Forest. The copper is sought by Resolution Copper—a conglomerate of two of the world's largest mining companies, one based in the UK and one in Australia.
Oak Flat is sacred to the San Carlos Apache tribe and has been a part of their religious traditions for generations. This area also contains sensitive and endangered species and a prime recreational area, particularly for rock climbers. It was the site of the largest outdoor climbing competition in the world, the Phoenix Bouldering Contest, for 14 years running.
Mother and daughter say that if the mine is built it will result in dramatic environmental destruction. The method of mining Resolution Copper plans to use—block cave mining—will cause a large portion of land to collapse, forming a rubble crater that could be anywhere from 2 to 4 miles in diameter. The mine will also create an estimated 1.5 billion tons of tailings and groundwater removal. Environmentalists fear water contamination and habitat destruction; the Apache tribe says its rights are being violated.
Noedel and Giongiari depart for Arizona at the end of this month, on Friday, May 29. They estimate the 1,500-mile journey will take three to four months, and they plan to camp, sleep in their car, and stay with supporters along the way. The pair are asking people to contact their representatives and senators, sign a petition asking the president to declare Oak Flat a National Monument, and donate to their Walk to Save Oak Flat fund.
Credits: BCB host: Reed Price; BCB editor and publisher: Barry Peters.
---
---