Podcast: What's Up Bainbridge:
KiDiMu 10th Birthday Bash June 6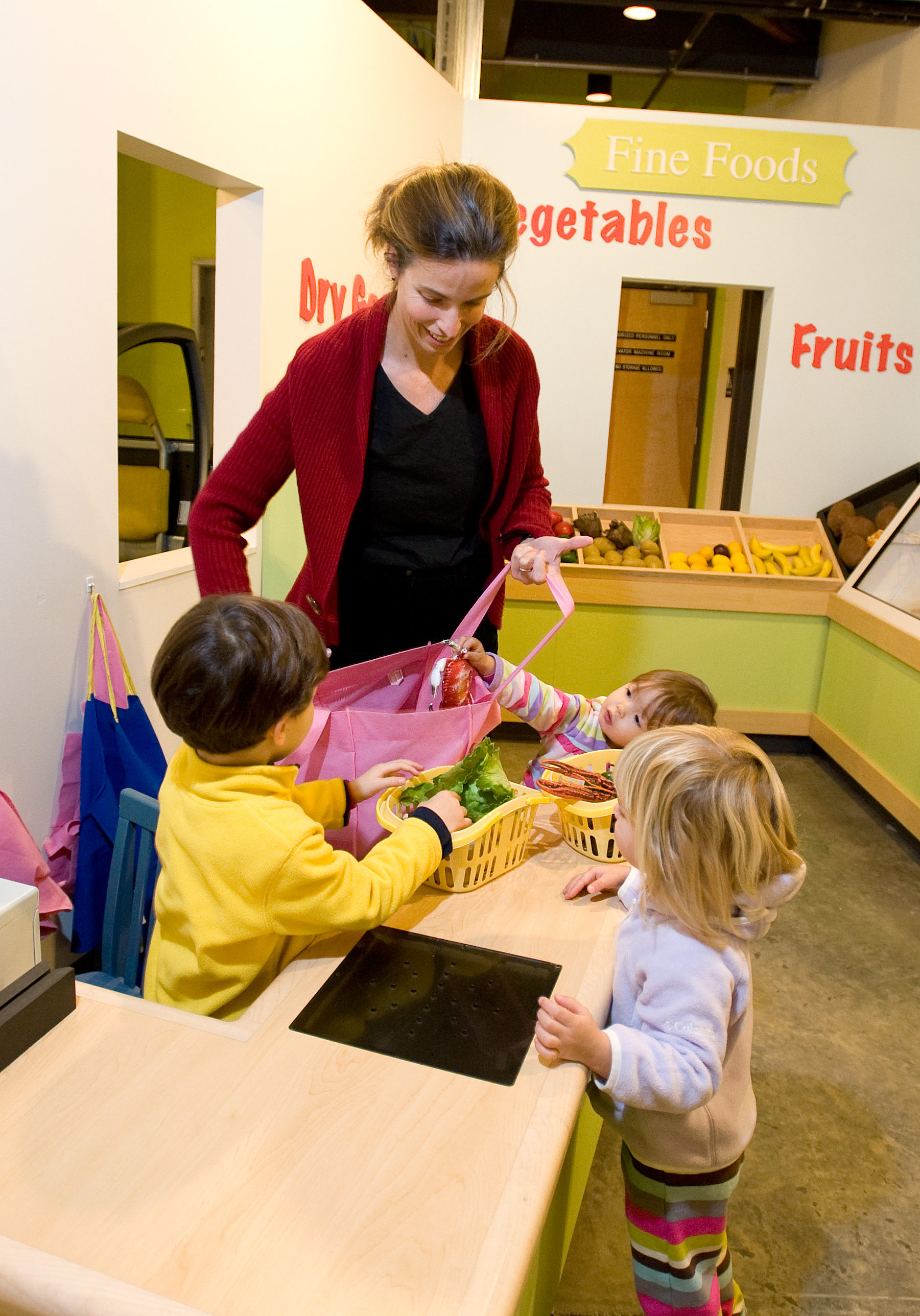 KiDiMu is celebrating its 10th Anniversary Birthday Bash on Saturday, June 6th, from 10am to 4pm!
In this podcast Susie Burdick, executive director of the Bainbridge Island Kids Discovery Museum, tells BCB host Charlie Hanacek about the variety of entertainment options that will be available at the museum's birthday bash.  Reptile Man and Recess Monkey will be on hand, along with food, games, and fun for the whole family. In addition, they will also be unveiling a brand new outdoor exhibit.
The 10th Anniversary Birthday Bash is KiDiMu's way of saying "Thank You" to the Bainbridge Island community for supporting them for ten full years. KiDiMu in turn has supported dozens of Island organizations while at the same time providing an excellent space for children to learn, play, and have fun.
For more about the Birthday Bash, see http://www.kidimu.org/event/kidimus-10th-anniversary-birthday-bash/
Credits: BCB host and audio editor Charlie Hanacek; BCB social media publisher: Diane Walker.
---
---