Podcast: What's Up Bainbridge:
Sacred chanting monthly with Jennifer Waldron at Bodhi Center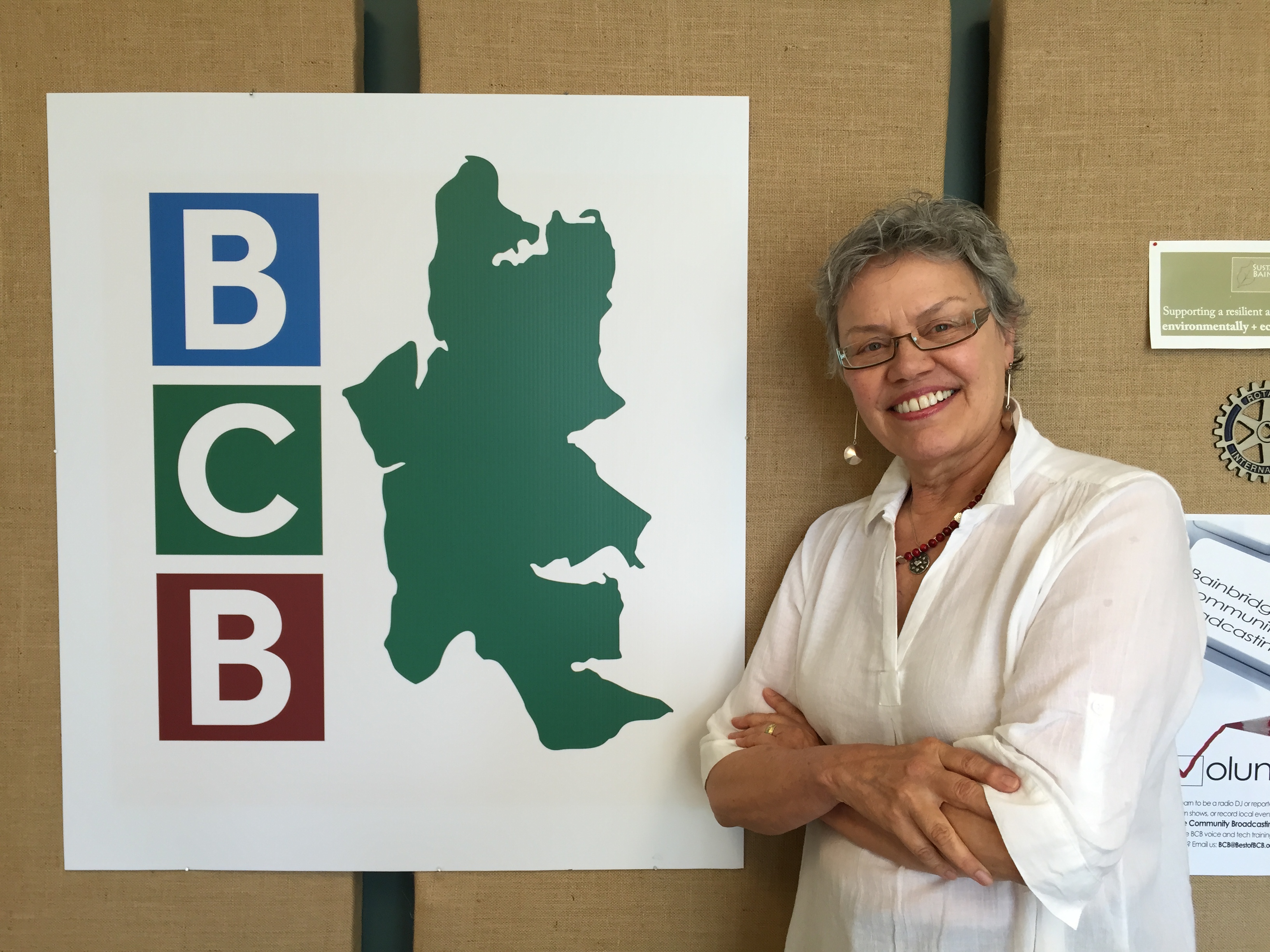 In this interview, Jennifer Waldron, a professional voice coach who has been studying and practicing chanting and sound healing for nearly 20 years, describes what participants will experience in her upcoming series of workshops on sacred chanting and meditation. And she praises the extraordinary healing quality of chanting, especially in a group setting.
In monthly workshops at the Bainbridge Bodhi Center on third Tuesdays, beginning June 16th, Jennifer will teach several chants in Sanskrit and Tibetan.
Chanting does not require any musical skill, singing ability or knowledge of the mantras used, although it combines aspects of singing and toning.  The rhythm of the evening is in the exchange of chant, meditation, chant, meditation.  Each participant will experience the magical and mystical resonance within themselves and of the group – a powerful and fun exploration of the healing qualities of sound.
The workshops will be at the Bainbridge Bodhi Center, 6717 Marshall Road, in the southwestern portion of the island near Gazzam Lake. Suggested donation:  $10.  See the Bodhi Center website.
Credits: BCB host: Channie Peters; BCB editor and publisher: Barry Peters.
---
---