Podcast: What's Up Bainbridge:
Official secrets and resulting harm: Author talk on July 19th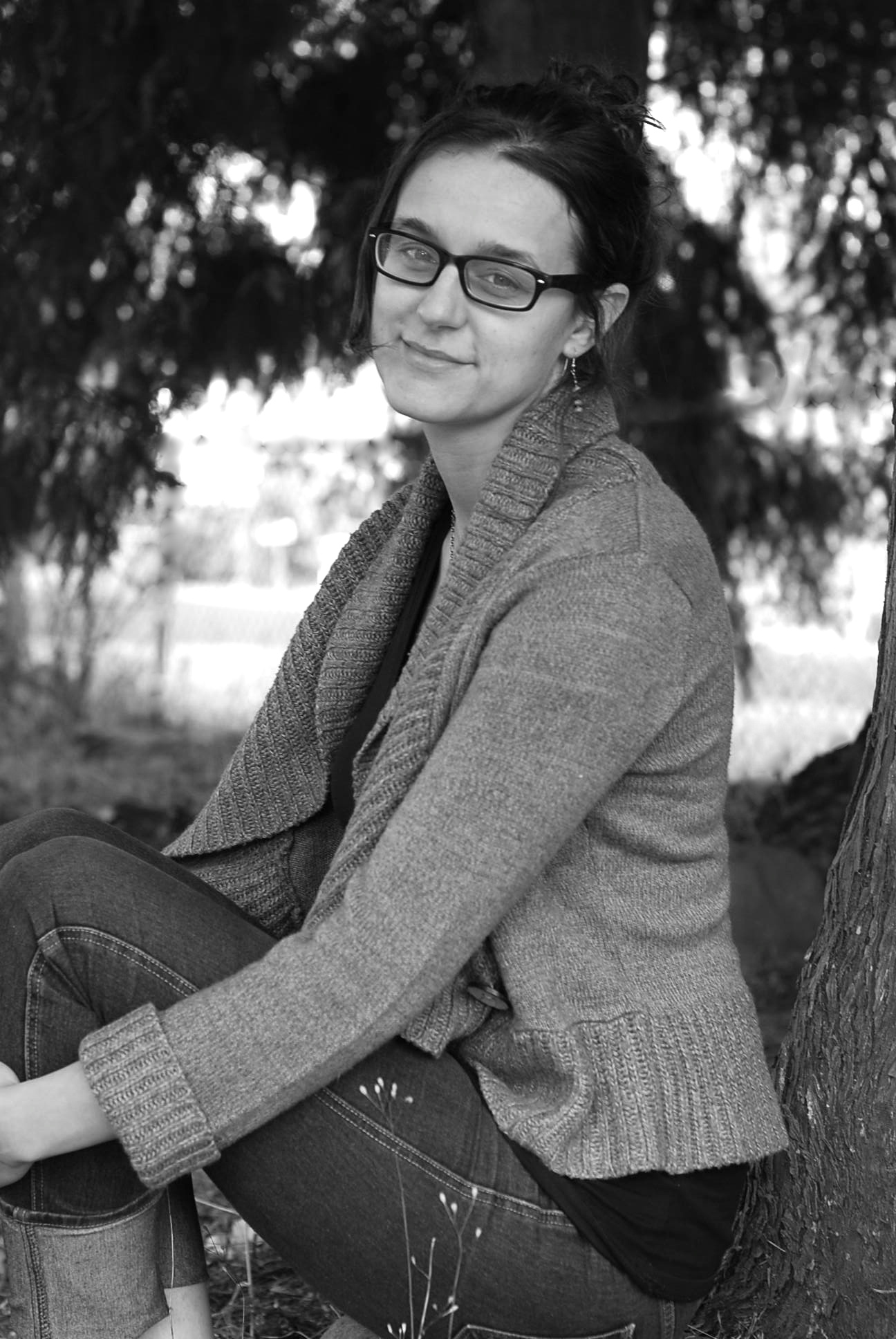 The new book "Downwind: A people's history of the nuclear west" recounts stories of numerous people – sheep ranchers, uranium miners, native Americans, ordinary families – living and working in the Four Corners region of Utah whose lives were devastated or terminated by our government's nuclear testing and uranium extraction.
Seattle-based author Sarah Alisabeth Fox documents, through extensive historical and scientific research, and through many interviews with affected individuals, the devastating impact on lives and livelihoods of nuclear testing and uranium mining in the decades of the Cold War.
In this podcast interview, Sarah talks with BCB host Channie Peters about her upcoming book reading at Eagle Harbor Books on Sunday, July 19th at 3 pm.
She describes her reasons for doing this research and writing this book, and what she hopes will come from shining a light on this part of American history.
In the book, Sarah writes: "Long after the dust has settled and the politicians have claimed victory and the historians have penned their summaries, cancers and illnesses will continue to manifest in the bodies of ordinary people, erasing the supposed boundaries between soldier and civilian and making us all survivors and potential victims of a war we thought had ended.  It is time for a new accounting of the Cold War, one in which the so-called folktales of the ordinary people who witnessed it firsthand are accorded the credibility and attention they deserve."
Sarah hopes that we will join her on July 19th for a stimulating discussion from your questions – about nuclear testing and energy, about our relationship with our government, what they tell us and what they want us to believe in the name of national security and patriotism.
Sarah's "Downwind" book has its own website and Facebook page – and it has its own Twitter stream @downwindhistory
Credits: BCB host: Channie Peters; BCB editor and publisher: Barry Peters.
---
---