Podcast: What's Up Bainbridge:
This weekend, a Bainbridge summertime studio tour of local artists' works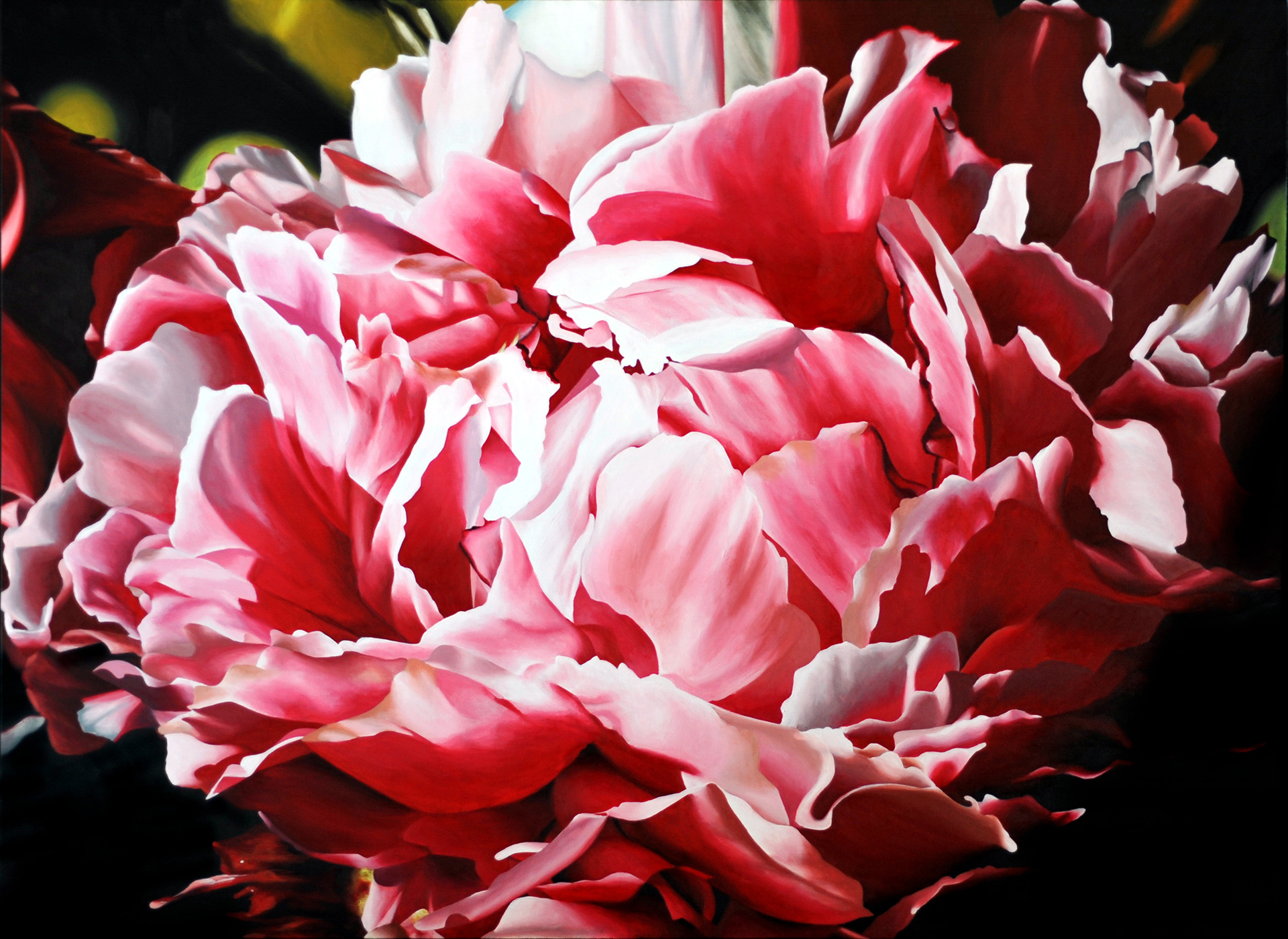 In this podcast, Dinah Satterwhite, manager of the Bainbridge Island Studio Tour, tells us about the upcoming Summer Studio Tour, this Friday to Sunday, August 7th to 9th.
The tour is a free self-guided art show on the island, celebrating the beauty and craft of local handmade art.
This summer's tour includes 48 artists who will show a wide variety of paintings, jewelry, sculpture, fiber art, photography, ceramics, prints and more. The show will be in five art studios around the island, two in Winslow and three in other Bainbridge locations. A driving map and brochure are available on the Studio Tour website.
The map shows easy driving and cycling routes to the studios. The brochure lists the artists and their media, and the website provides more information about the artists. All the artists are juried when they first join the tour and every few years thereafter. Many of the artists have repeat customers who look forward to seeing their new work.
At each of the five studios on the route, many artists works will be found.
The Studio Tour has been an island event since 1984. It's a great way to become acquainted or reacquainted with local artists, and also a great way to support the local economy.
Credits: BCB host: Peter Harris; BCB audio editor, Finn Mander; BCB social media publisher: Barry Peters.
---
---