Podcast: What's Up Bainbridge:
Screen star Lee Grant and daughter Dinah Manoff at Eagle Harbor Books Thursday Aug 13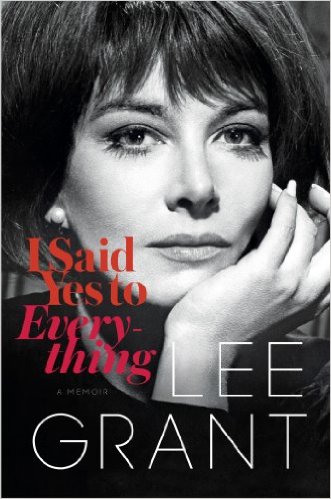 Our podcast guest, Lee Grant, is a celebrated actress of stage, film and television, and a film director. She re-emerged and created a second career as a film director after the tragic McCarthy-era blacklisting she suffered for 12 years.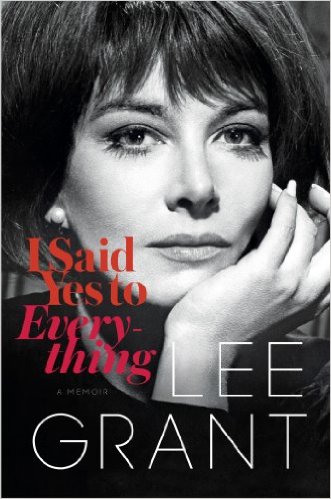 Her daughter, Dinah Manoff, is well-known in our local theater community, having come to Bainbridge after a successful professional theater career on Broadway.
Lee and Dinah will be featured in a Q&A about Lee's life and her new book, "I Said Yes to Everything", at Eagle Harbor Books, on Thursday, August 13, at 7:30pm.
Lee won an Oscar for her role as Best Supporting Actress in "Shampoo" (1975), and the Best Actress Award at the 1952 Cannes Film Festival for her role as the shoplifter in the 1951 film version of "Detective Story". She has been nominated for Emmy Awards seven times between 1966 through 1993, winning twice. She won the 1964 Obie Award for Distinguished Performance by an Actress for her performance in Jean Genet's "The Maids".
Born to Russian and Polish immigrants, Lee grew up in New York where she found her passion for acting.  After the McCarthy era blacklisting, she extended her career to film and stage directing and teaching, heading up the Actors Studio in New York from 2004-2007.
Lee's new book, "I Said Yes to Everything" explains an actor's, and a woman's, need to overcome societal obstacles and to reinvent herself time and again to fulfill her own passion.
Credits: BCB host: Nancy Soule; BCB audio editor and social media publisher: Barry Peters.
---
---