Podcast: What's Up Bainbridge:
BPA's new opera revisits Bainbridge WWII experience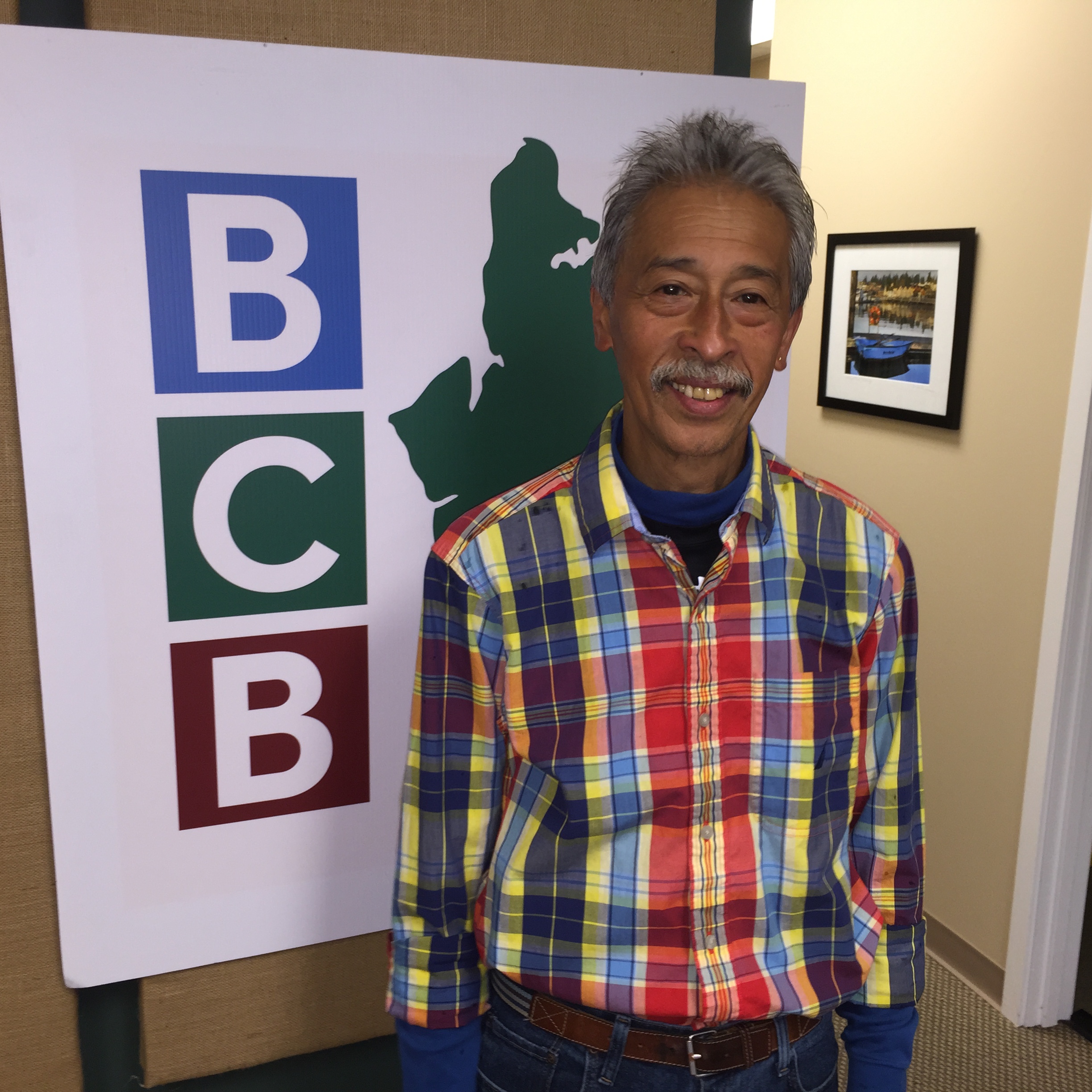 This podcast interview features Felix Narte, Jr., who, along with Lilly Kitamoto Kodama and Kay Sakai Nakao, will be participating in a post-show discussion as part of a Seattle Opera presentation Thursday, Aug. 13 at Bainbridge Performing Arts of a new work of opera: "An American Dream".
"An American Dream" is set during World War II and explores the lives of two Puget Sound women: a Japanese American facing internment and a German Jewish immigrant preoccupied with those she left behind.
A Japanese American family burns precious belongings from Japan in an attempt to avoid arrest during World War II. Young Setsuko manages to hide her beloved doll before her family is forced out of their home. A new couple moves in: Jim, a U.S. veteran, and Eva, a Jewish immigrant preoccupied by her family's situation in Germany. When Eva finds the doll, she discovers the truth—both about Setsuko's family and her own.
"An American Dream" was borne from the Seattle Opera's Belonging(s) Project. The project asked people to respond to the question: "If you had to leave your home today and couldn't return, what would you want to take with you? Why is that object, that memory, or that connection to your past so important?" Dozens of responses were filmed and posted to a digital quilt, which you can find online.
Seattle Opera then commissioned librettist Jessica Murphy Moo and composer Jack Perla to weave threads from this digital quilt into a new opera. The World War II experiences of two Seattle women, one Japanese-American and the other German-American, inspired the fictional tale of two families in "An American Dream".
"An American Dream" appears at BPA one night only on August 13 at 7:30 p.m. Admission to BPA's working community preview is by donation only. Tickets for the Seattle Opera performances at McCaw Hall on August 21 & 23 range from $50 to $125.
Learn more at the BPA website, by phone at 206.842.8569 or in person at BPA, 200 Madison Avenue North, Bainbridge Island. BPA Box Office hours are 1:00 to 4:00 p.m. Wednesday through Friday, and one hour prior to each performance.
This community preview is made possible through a special partnership with Seattle Opera (www.seattleopera.org) and is appropriate for ages 10 and older.
Credits: BCB host and audio editor: Reed Price; BCB social media publisher: Barry Peters.
---
---