Podcast: What's Up Bainbridge:
Bainbridge Library events in September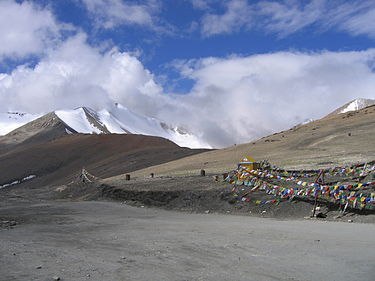 In this podcast, Librarian Tressa Johnson visits BCB studios with interesting tidbits about activities coming up in September at the Bainbridge Library.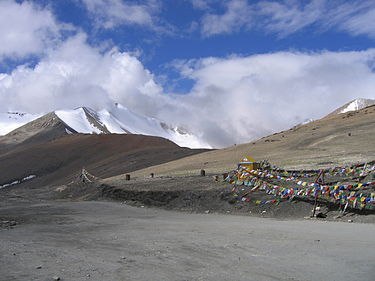 Bill Thompson will present Photos of Travel in Ladakh, India on Friday September 4 (the night of the First Friday Arts Walk), 5-7pm.
John van den Meerendonk will present talks on Gardening With Ferns, on four Saturdays in September (5th, 12th, 19th, 26th) from 10am-noon.
Jeffrey Hora will help you Customize Your Experience on Facebook, on Saturday September 12th from 3-4pm.
Buddy Bassett offers a career-seeking skills workshop. He's from Compass Vocational Services, and will speak on Monday September 14 from 7-9pm.
"The Revised Fundamentals of Caregiving" by Jonathan Evison is Kitsap Regional Library's 2015 One Book, One Community selection. The Waterfront Community Book Group will be discussing the title on Tuesday September 15 from 1-2 at the Waterfront Park Community Center. Our guest facilitator is Susan Brown Trinidad, a staff scientist at the University of Washington in the Department of Bioethics & Humanities.
David & Kathleen Thorne share a travelogue about Route 66, on Wednesday September 16 from 7:30-9pm.
Library U is presenting a 2-part series on 'What's New in Neuroscience'. On Saturday, September 19 from 10-11:30 a panel of experts will present New Insights into Childhood Brain Development. On Saturday, September 26 the panel will address New Horizons in Brain Health.
Andrew MacMillen will explore Mushrooming & Mycology, on Wednesday September 23 from 7-9pm.
Housing Resources Bainbridge (HRB) will present the topic: Density, Affordable Housing & Livable Neighborhoods, on Thursday September 24 from 7-8:30pm.
Credits: BCB host and editor: Joanna Pyle; BCB social media publisher: Barry Peters.
---
---