Podcast: What's Up Bainbridge:
Dayaalu Center offers free sampling of services Sept 19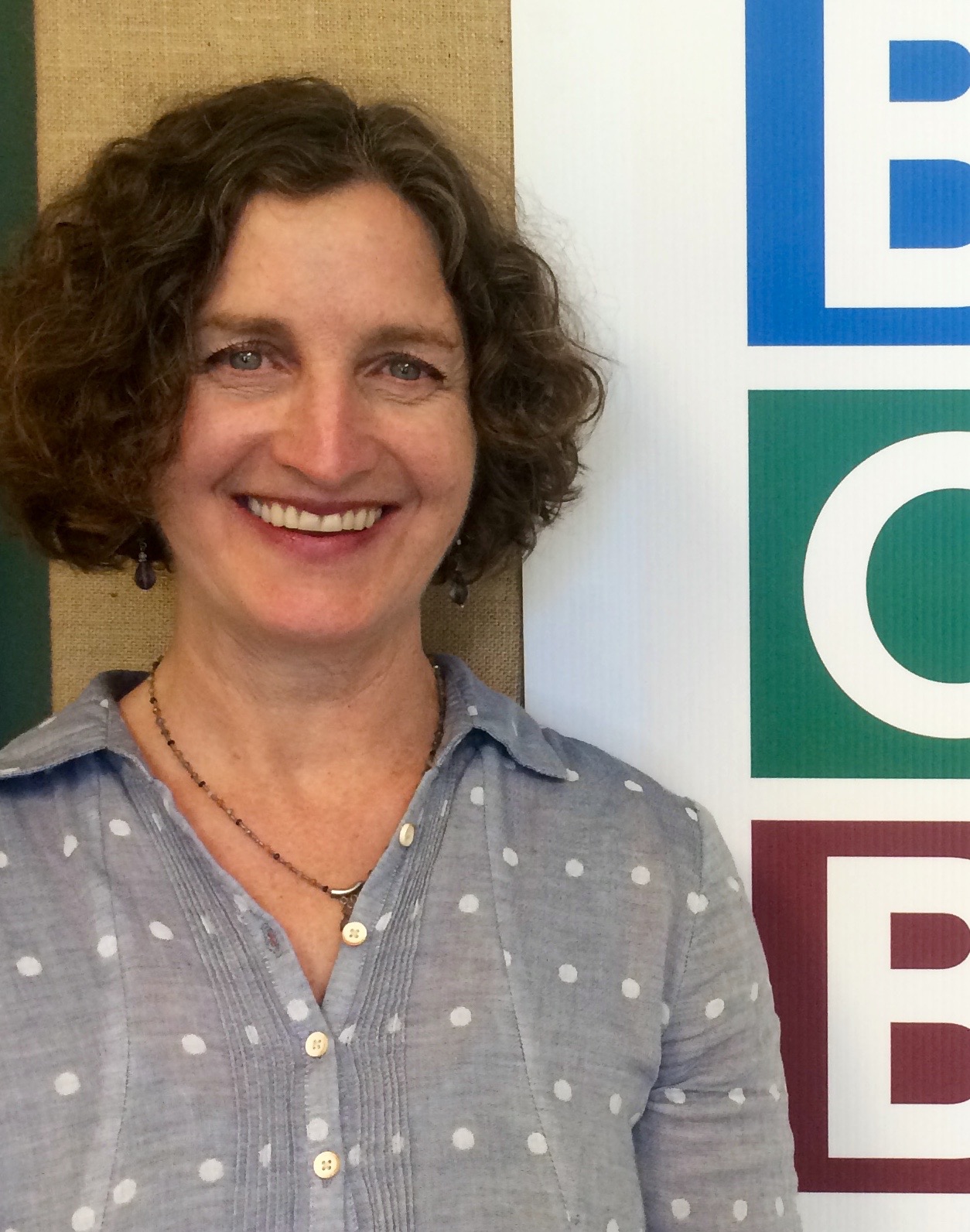 On Saturday Sept 19th, you can experience at no charge an all-day Fall Sample of services offered by the Dayaalu Center in Winslow. The free sampling is running from 11:00am – 6:30pm, and you can attend all or part of the day.
The offerings include a diverse selection of classes and teachers — such as yoga, Feldenkrais and 5Rhythms dance.  There will also be massage, acupuncture and short presentations on nutrition and health.
In this podcast, Sue Steindorf, founder and director of the Dayaalu Center, talks about the unique combination of yoga classes, bodyworkers, therapists, and health professionals that share the common purpose of the Center.
It is often a surprise to newcomers at the Center to learn why and how the drive to healthy living needs to encompass more than just the activity of yoga. Yet yoga was one of the starting points for Sue.
Listen in this podcast to hear Sue describe how she chose the name Dayaalu,  what it means and how it represents the core teachings of the Center.
Register for this free event at Dayaalu Center by visiting the Center's website, or by emailing or calling Sue.
Credits: BCB host: Jennifer Waldron; BCB audio editor and social media publisher: Barry Peters.
---
---