Podcast: What's Up Bainbridge:
Spooky Halloween Story Slam October 26 at the Treehouse Cafe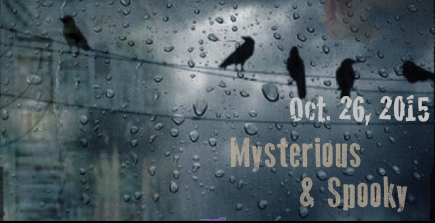 Has anything remarkably mysterious or spooky ever happened to you? Don't miss this chance to tell your story– or to listen to other's stories — at the upcoming Story Slam on Bainbridge Island. 
In this podcast, Wendy Wallace, creator and organizer of Field's End Story Slam, visits our studio to talk with BCB host Jennifer Waldron about this truly phantasmagoric event.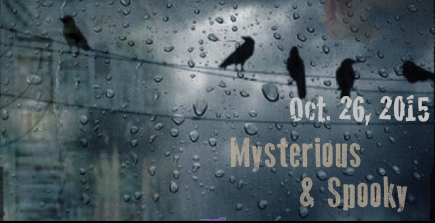 For this round of the popular Story Slam gathering (and we do mean popular: get there REALLY early to be sure of a seat!) Bainbridge Islanders will be sharing stories around the theme "Mysterious and Spooky".   Each storyteller has 5 minutes; a panel of volunteer judges chosen from the audience will then determine the winners.
The excitement happens Monday, October 26th, 7pm at the Treehouse Cafe in Lynwood Center.  Reservations are not needed but there is a $7 donation to benefit Field's End programs for youth.
Please note: Attendees must be over 21, as Story Slam takes place in the bar.
To learn more, or to register to tell your story, visit www.fieldsend.org
Credits: BCB host: Jennifer Waldron; audio editor: Chris Walker; publishers Chris and Diane Walker.
---
---