Podcast: What's Up Bainbridge:
Victoria Robertson will sing with the symphony and teach a workshop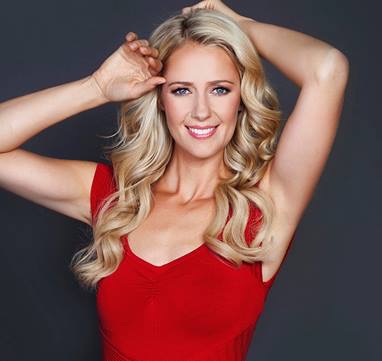 Victoria Robertson is coming back to Bainbridge Island this month from San Diego — a route she has traveled frequently for five years.
As described in this podcast with BCB host Carrie West, Victoria is returning for two special events, and to visit a person significant to her professional operatic and concert career.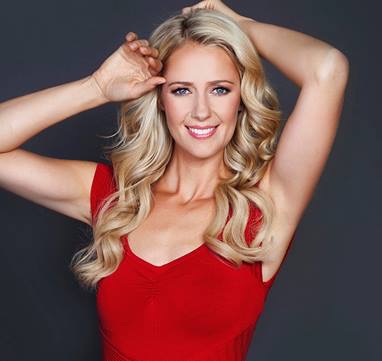 First, Victoria is offering a voice workshop on October 31st. She loves to share what she knows and loves to do including how to breathe deeply and how to freely project the voice. And boy, can she sing!
Victoria is offering a breath and voice workshop for professional and amateur singers, public speakers, and anyone with a desire to learn some techniques and tricks (it's Halloween after all) on how to release your inner voice. She will be focusing on ways to access the full air column of the body and how to best produce vowels.
The workshop is on October 31st, 9am-12noon, at Grace Episcopal Church, 8595 Day Rd., Bainbridge Island. See map. RSVP soon via email to hold a spot.
Second, she is returning to Bainbridge for her premier with the Bainbridge Symphony Orchestra (BSO) on November 14th at 7:30pm and the 15th at 3 pm. This is her first time performing with BSO and she is very excited about working with Maestro Wesley Schulz.
Victoria will be the soprano soloist in Carl Nielsen's "Symphony No. 3," and will be performing alongside baritone Charles Robert Stephens. This piece will be the finale of an evening of amazing music under the title of the featured piece, Piano Concerto Number 4, featuring Rick Rowley on piano.
For details, visit Victoria's website or purchase tickets from the Bainbridge Performing Arts (BPA) webpage. The performance will be held at BPA in Winslow.
The third (and continuing) reason for her frequent visits to Bainbridge involves her master teacher. As a professional opera and concert singer, Victoria trains with renowned opera master teacher, Michael Trimble, who is now semi-retired and lives on the island.
Credits: BCB host: Carrie West; BCB audio editor and social media publisher: Barry Peters.
---
---