Podcast: What's Up Bainbridge:
November activities at the BARN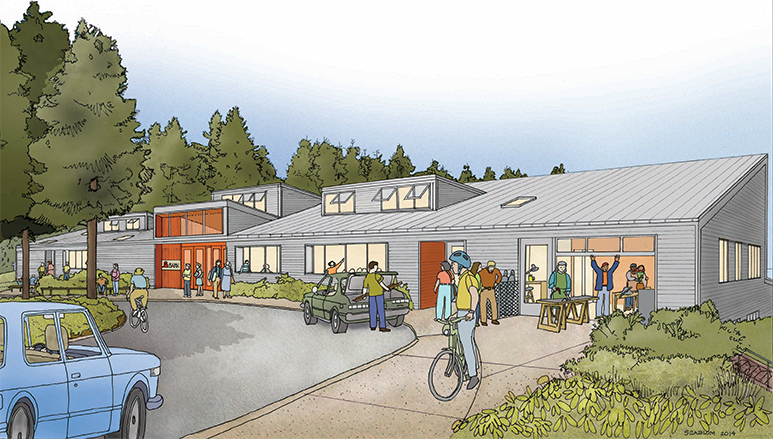 In this month's podcast from the Bainbridge Artisan Resource Network (BARN), board member Catherine Camp recaps some of the strategic planning in which the board is exploring some fascinating options for BARN's future.
In addition, Catherine reminds us of the dates for several of the popular studio groups at the BARN's current studios in Rolling Bay:
the Fiber Arts studio group meets Tuesday, November 10 from 7 to 9pm;
the Woodshop group meets Saturday, November 14 from 9 to 11am; and
the monthly Book Arts gathering will be Wednesday November 18 from 7 to 9pm.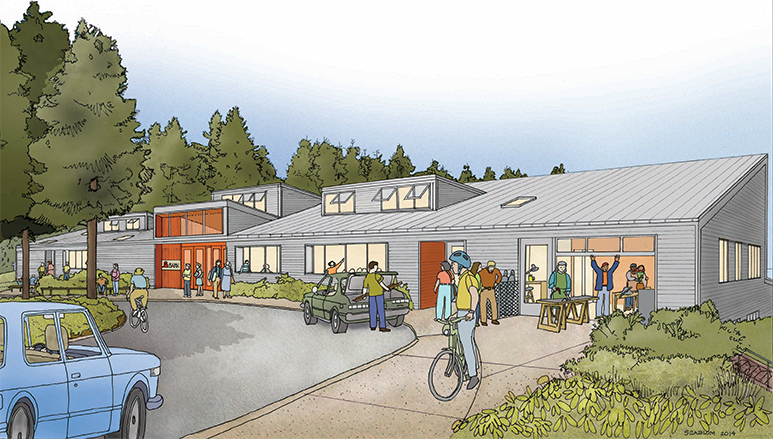 Catherine also mentions a few classes during the upcoming holiday season that may help you with your holiday gifting needs:
the "Spindle Turning Intro" presents gift-making opportunities in wood with Jeff Williams, on Wednesday Nov 9 from 6 to 8pm, where you can use a lathe to make a bottle opener, pizza cutter, ice cream scoop, or bottle stopper;
the workshop on Fused Glass Frames with Elaine Greene on Wednesday November 11 from 10am to 1pm, will offer a chance to make gifts in beautiful colored glass; and
the session on Tassel and Macrame Bracelets on Friday November 20 from 10am to 1pm with Amy Margaret will show you how to design bracelets with gemstones, charms, sparkly glass and macrame.
Credits: BCB host: Joanna Pyle; BCB audio editor and publisher: Barry Peters.
---
---