Podcast: What's Up Bainbridge:
Holiday tips from Waterfront Park Community Center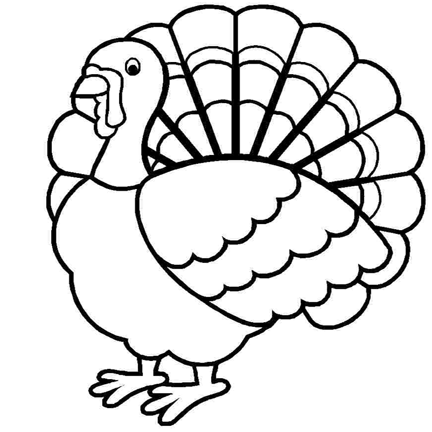 In this podcast BCB host Joanna Pyle chats with State Health Benefit Advisor Genevieve Moyer and Waterfront Park Community Center Manager Sue Barrington.
Genevieve summarizes a couple of Medicare changes coming in 2016:
Medicare has become more proactive in their commitment to preventive health care — (preventing illness or detecting illness at early stage, when treatment likely to work best.) Examples of this include pap tests, flu shots, prostate screenings, and more.
… and be sure to check out Medicare's Blue Button — https://www.medicare.gov/manage-your-health/blue-button/medicare-blue-button.html The Blue Button offers access to your personal health information, helping you make more informed decisions about care while at the same time giving health care providers a more complete view of your health history.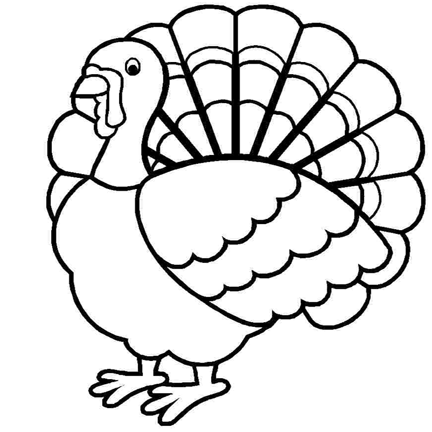 Sue wanted to remind us all about the Holiday meals provided annually by Sportsmen's Club, which has provided free holiday dinners for 35 years, every Thanksgiving & Christmas. Even leftovers are provided — and transportation if needed.
For a fresh-cooked, pull-out-all-the-stops dinner with friends and neighbors, sign up at front desk of the Waterfront Park Community Center or give them a call at 842-1616.
Credits: BCB host and audio editor: Joanna Pyle; BCB social media publishers: Chris and Diane Walker.
---
---