Podcast: What's Up Bainbridge:
Holiday fun with BARN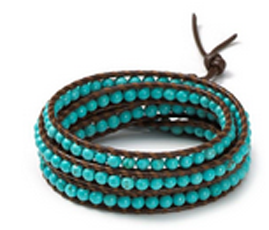 In this podcast, BCB host Joanna Pyle talks with Catherine Camp of BARN, the Bainbridge Artisan Resource Network, about some of the exciting offerings at BARN over the next month or two.  At BARN, you can make crafts as well as friends! 
Opportunities include:
November 20, 10 am – 1pm: Make a Boho wrap bracelet with Amy Margaret
December 1&2, 6-8pm (2 sessions): Pen making on the wood lathe with Bruce Claiborne
December 5 (Studio tour): A Special Holiday Opportunity!
As a volunteer-led fundraiser, BARN members have designed several holiday themed cards that are certain to appeal. The cards will be set up and ready to print on the BARN letterpresses.  Drop in any time before 2:30 on December 5 and MJ Linford will show you the easy process of printing your choice of cards on the press; take home as many as you wish to print.
The cost for the workshop and printing — which includes envelopes — is $5 per card, $10 for 3 cards, and $30 for 12 cards — but you don't just get the cards, you're also being introduced to letterpress! Letterpress gift tags will also be available for sale. All proceeds from your participation will benefit BARN and its programs.
This printing workshop is suitable for ages 14+. Please register for this event, even at the last minute, so there are enough cards and envelopes for all participants.
December 8&9 6-8 pm (2 sessions): Create a gift and learn spindle turning on the lathe with Jeff Williams.
… and be sure to check out BARN Bucks!  You can buy them online, print them out, and use them as stocking stuffers: it's a great way to give crafty learning opportunities as Christmas presents.
To learn more about these workshops, the holiday cards, BARN Bucks and other opportunities at BARN, visit www.bainbridgebarn.org
Credits: BCB host: Joanna Pyle; audio editor: Chris Walker; publishers: Chris and Diane Walker.
---
---