Podcast: What's Up Bainbridge:
Meet BPA's Mary Poppins director and music director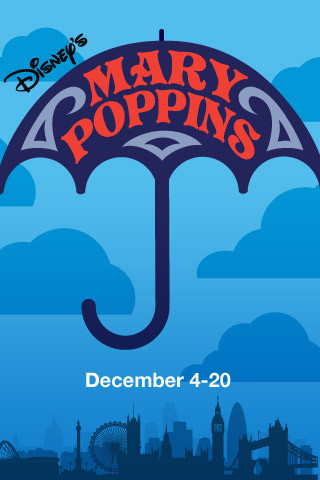 Beloved Mary Poppins will be arriving at Bainbridge Performing Arts (BPA) on December 4th, followed by performances Fridays, Saturdays and Sundays through December 20th.
In this podcast, director Ken Michels and music director Josh Anderson have a fun conversation with BCB host, Channie Peters. They talk about this production, their creative collaboration, and the magic of the 38 actors – adults and kids – inspiring each other in their performances.
This popular family musical is quite a departure from Michels' last BPA production when he directed Monty Python's "Spamalot", and also a departure for Josh Anderson's recent musical direction of "Hair". But irrespective of subject (clothed or not) both directors talk about their enthusiasm for directing BPA productions and for collaborating with each other and with BPA actors.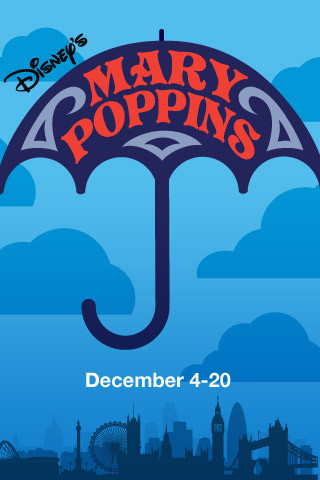 Listening to them talk about how they collaborate to make this production a uniquely "Bainbridge" experience excites us to see how this well-known show will be transformed by the synergies of local talent.
Tickets to Mary Poppins are on sale now at BPA's website.
Credits: BCB host: Channie Peters; BCB audio editor and social media publisher: Barry Peters
---
---