Podcast: What's Up Bainbridge
January at the Bainbridge Library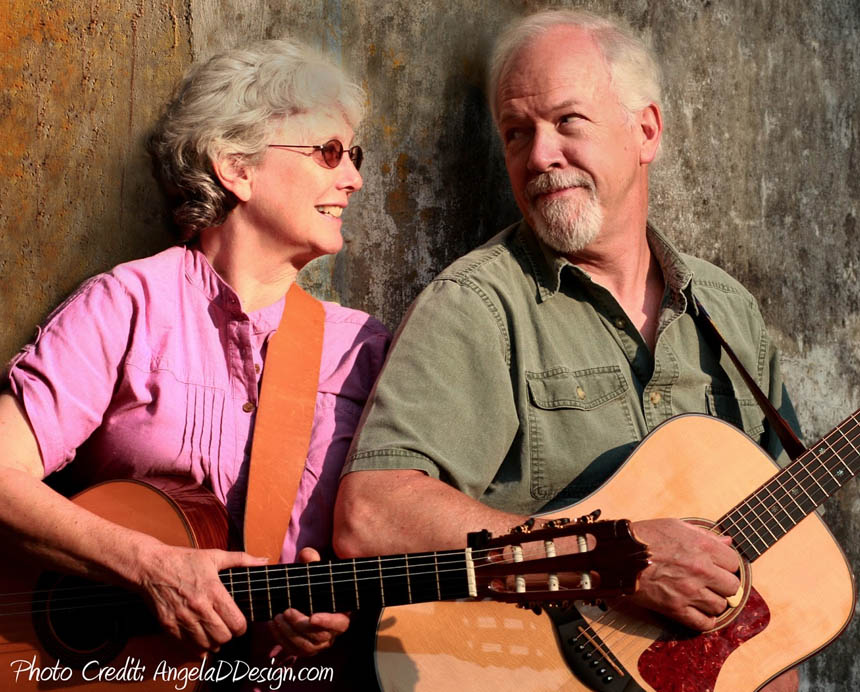 From Starbucks, Great Decisions and Physical Trainers to Pete Seeger, the Marriage of Figaro and the plight of the polar bears, the library has something for everyone this month.
Sat. Jan. 2 @ 3 pm: Life coach Johanna Branley offers a workshop for adults undergoing transition.
Wed. Jan. 6 @ 7:30pm: Books on Tap Literary Trivia at the Treehouse Cafe
Fri. Jan. 8 from 5 –7 pm: Artwalk opening for Stephen Hubbard and Deliah Albee, father/daughter watercolors and photographs.
Great Decisions (Meets at: Bethany Lutheran Church, 7968 Finch Rd.)
January 9: Cuba and the U.S. — Moderator: Laurance Kerr, Military historian and retired U.S. diplomat
January 16: ISIS — Moderator: Kelly Erickson,Visiting Assistant Professor of International Politics and Government at UPS
January 23:The Koreas — Moderator: Clark Sorensen, Director of the Center for Korean Studies, Jackson School of International Studies
January 30: Migration — Moderator: Kathie Friedman, Associate Professor, Jackson School of International Studies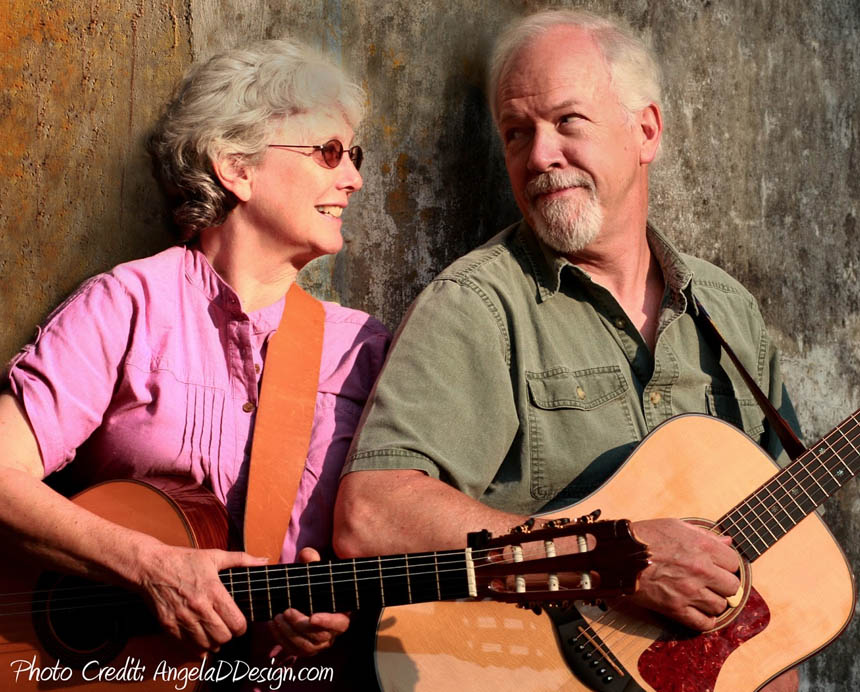 Sat. Jan. 9 @2pm: Seattle Opera Preview: The Marriage of Figaro
Mon. Jan. 11 @ 6:30pm: Workshop on writing a good cover letter
Wed. Jan. 13 @ 7pm: Island Film Group presents "Sullivan's Travels"
Fri. Jan. 15@ 5:30pm: BASE lecture: Corporate Sustainability at Starbucks – A Case Study

Wed. Jan. 20 @ 7:30pm : Chuck Bishop travelogue on the plight of the polar bears: Waiting for the Ice
Mon. Jan. 25 @10am: Peggy Branaman workshop on how to find grants. Registration is required. Contact Peggy to register: pbranaman@krl.org or 360-779-2915, ext. 9501.
Wed. Jan. 27 @ 1pm: Professional trainers and nutritionists talk about assessing your abilities and developing your workout plan, complete with nutritional needs, to help you reach your personal best in the new year.
Sat. Jan. 30 @ 3 pm: Singing and playing guitar, Hank & Claire sketch the line from Pete Seeger's personal story to the social justice issues that inspired him. 
Credits: BCB host: Joanna Pyle; BCB audio tech and editor: Joanna Pyle; Social Media Publisher Diane Walker.
---
---