Podcast: What's Up Bainbridge:
European film and supper series starts Jan 26th at Art Museum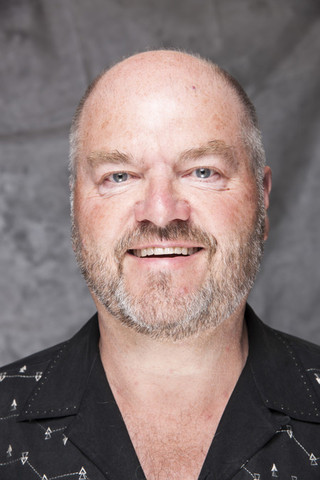 Welcome to the 300th podcast in BCB's 18-month history!
In this podcast, the two co-founders of the Edge Improv – Frank Buxton and John Ellis – describe the upcoming series of European Films they are curating and presenting at the Bainbridge Island Museum of Art (BIMA).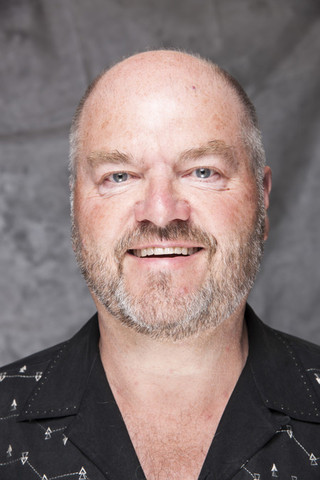 Like the last series, each film screening will be preceded by a light supper at the Museum's Bistro cafe and dining space, and followed by a discussion and Q&A with film experts.
Tuesday January 26th will be opening night for the Winter Tuesday night film series. It's been preceded by two others over the past 12 month: a series of comedies, and film noir.
Frank and John plan to start on Jan 26th with a French silent film, "The Italian Straw Hat" (1928, Rene Clair), with live musical accompaniment on the keyboard.
On Feb 2nd, it's "Gold of Naples", an exquisite look at 1954 Naples by Vittorio DiSica, with a segment that stars Sophia Loren as a pizza baker who loses her wedding ring. This is reportedly DiSica's favorite of his films and is a rarely screened treat. On subsequent Tuesday evenings, Frank and John plan to screen:
"Closely Watched Trains" (1966, Czechoslovakia)
"Wild Strawberries" (Ingmar Bergman, 1957, Sweden)
"Tight Little Island" (the delightful English comedy, 1949)
"Cinema Paradiso" (1988, Italy).
Individual tickets (as well as series tickets with six for the price of five) are available at the film series page of the Museum website.
Credits: BCB host, audio editor and social media publisher: Barry Peters.
---
---