Podcast: What's Up Bainbridge:
BASE Lecture at Library Jan 15
Starbucks on Sustainable Economy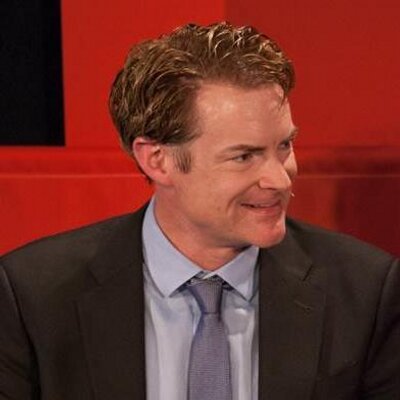 Join Jill Bamburg, President and Co-Founder of Pinchot University (formerly Bainbridge Graduate Institute) and BCB host Christina Hulet as they discuss this month's Building a Sustainable Economy lecture at the Bainbridge Public Library.
With over 17,000 retail stores in over 55 countries, Starbucks is a global food company that sources materials from around the world with 96% of purchases grown sustainably, protecting nature and improving farmers' livelihoods, according to its 2014 Global Responsibility Report.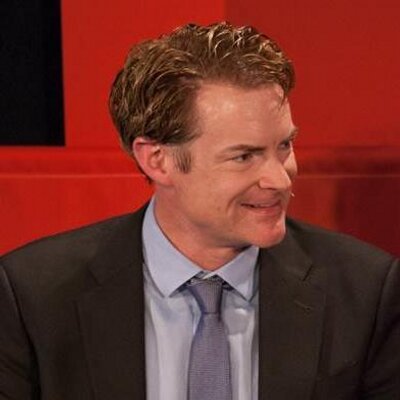 On Friday, January 15 at Bainbridge Public Library from 5:30-7:00pm, Jim Hanna, Director of Environmental Impact at Starbucks, will be discussing challenges and opportunities to build a sustainable supply chain including ethical sources, environmentally conscious retail, and creating pathways and for a workforce of over 300,000 employees worldwide.
The BASE Lecture Series is developed in partnership with several local organizations, including the Bainbridge Island Chamber of Commerce, Sustainable Bainbridge, Yes Magazine, Kitsap Regional Library and the Bainbridge Public Library.
Credits: BCB host: Christina Hulet; audio tech and editor: Chris Walker; BCB social media publisher: Diane Walker.
---
---