Podcast: What's Up Bainbridge:
BARN breaks ground on new Artisan Center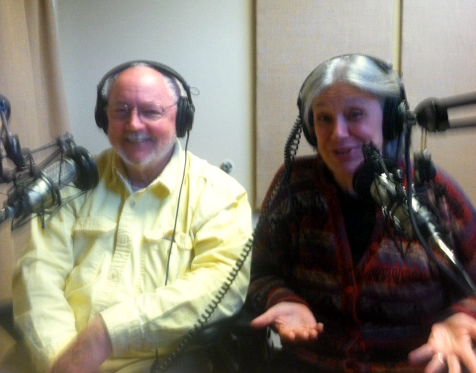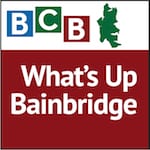 Since our last monthly BARN podcast, BARN has broken ground on the construction of their 25,000 square foot two-floor artisan center off New Brooklyn Road near the Christmas Tree farm.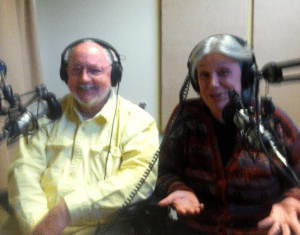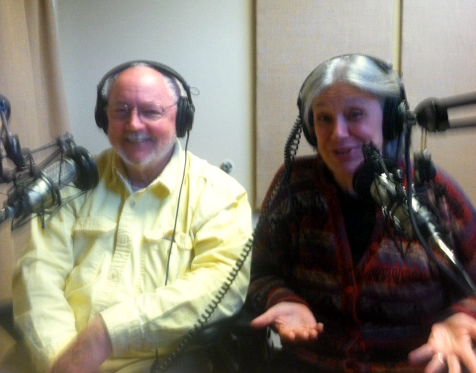 In this monthly BARN podcast, board vice president Catherine Camp introduces BARN's Woodshop Studio lead, Jeff Williams, who describes how BARN woodworkers will take on the huge volunteer task of building the cabinetry and work tables for the new building.
Construction is expected to take about a year. Meanwhile, in the Fall of this year, the woodworkers, led by Jeff Williams, will start building all the workbenches and built-ins for about a dozen BARN artisan workshops.
Two local business people are generously helping to make this project achievable. Hugh Montgomery, of Hugh Montgomery Woodworking in Fletcher Bay – a cabinet builder and kitchen remodeler – will be guiding and training the team of volunteers. Denise Kircher has agreed to be the lead woodworking volunteer on the project. Meanwhile, Mark Osborn, of Mark Osborn Laboratory Consultancy, has agreed to bring his architectural and design expertise with laboratory cabinetry to this project.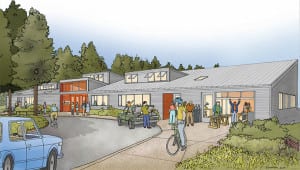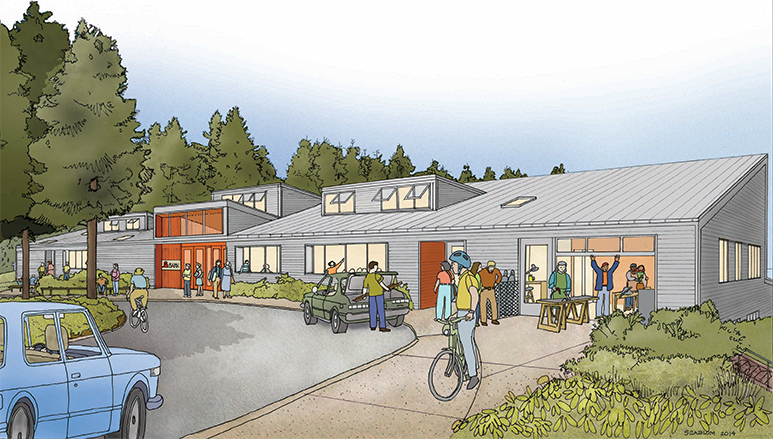 When construction is finished, early next year, BARN will be a hands-on center for creating and making. It will be open to people of all ages and all skill levels. It will be a creative hub where people learn, teach, share and inspire one another.
Because the new location is a short walk from Bainbridge High School, BARN is now offering special programs and activities for High School students, such as the January 11 to February 8 class "High School Beginning Jewelry".
This podcast also includes Catherine's summary of several other new, ongoing and recent events, courses and activities, which take place at BARN's interim facility in Rolling Bay.
Credits: BCB host: Joanna Pyle; BCB audio editor and social media publisher: Barry Peters.
---
---