Podcast: What's Up Bainbridge:
February activities at the Bainbridge Library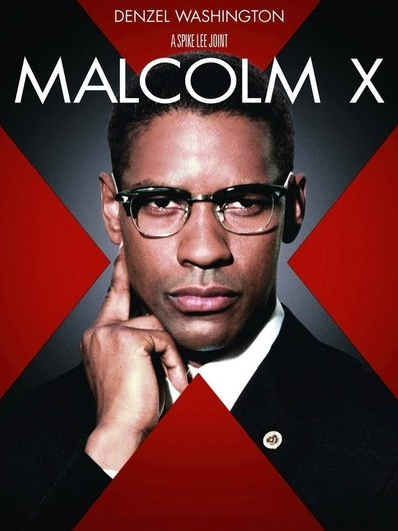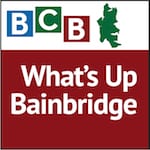 Listen here as John Fossett describes what's up at the Bainbridge branch of Kitsap Regional Library during the month of February. Some of the events discussed in this podcast include the following. for a full description of all activities and events, pick up an Inspire Magazine at the Bainbridge Public Library.
AARP Tax Assistance – Walk-in tax assistance:  February 1-April 15
Books on Tap Literary Trivia – Great Fun at the Treehouse:  Wednesday, February 3rd, 2016, 7:30-9 pm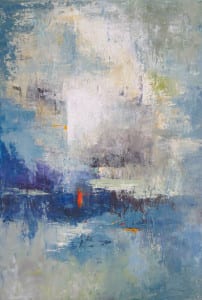 First Friday Art Walk – Diane Walker, Abstract Paintings: Opening Friday, February 5th,  5 to 7 pm
Great Decisions at the Library, presented by Library U Saturdays 9:30 – 11am.
– February 6 – Middle East Alliances
– February 13 – The United Nations
– February 20 – The Future of Kurdistan
– February 27 – The Politics of Climate Change
Island Theatre: The Dixie Swim Club:  Saturday & Sunday, February 20 & 21, 7:30 pm. Follow the hilarious and touching stories of five southern women who meet on the Outer Banks every August to catch up, laugh, and meddle in each other's lives.
Adult Coloring Books: Saturday, February 6, 2 to 4 pm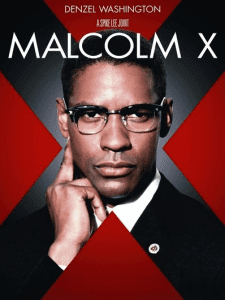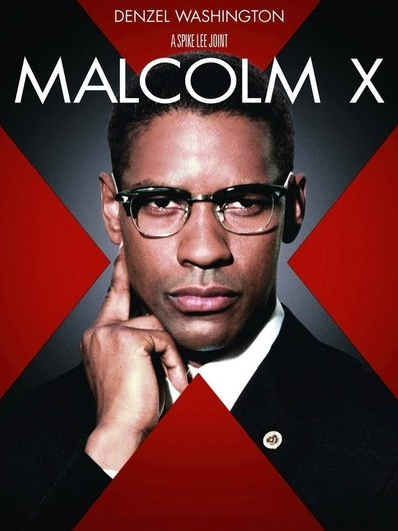 February is African American History Month: Island Film Group Presents Two Spike Lee Films and discussion following:
– Wednesday, February 10, 7 pm "Do the Right Thing" (1989)
– Saturday, February 13, 2 pm "Malcolm X" (1992)
Building a Sustainable Economy (BASE) Lecture Series  Friday, February 12, 5:30 to 7 pm. Topic: Green Buildings – Presenter: Kimberly Lewis, Senior Vice President, Community Advancement, Conferences & Events at the U.S. Green Building Council
Travelogue – A Mayan Woman's Journey From Poverty to Medical School  Wednesday, February 17,  7:30 to 9pm. Presented by Lisbeth Floridalma Chuy Chali and Bob & Jane Greenberg.
Credits: BCB host and editor Joanna Pyle; publisher Diane Walker
---
---