Podcast: What's Up Bainbridge:
Amadeus opens March 11 at BPA with choral and chamber music of Mozart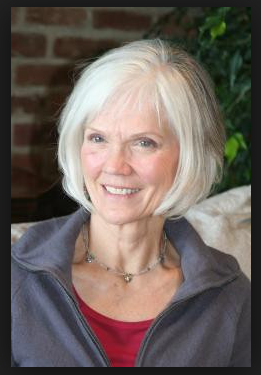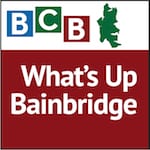 Director Kate Carruthers has brought some extraordinary productions to the BPA stage in recent years, most notably her ambitious undertaking of the nine plays of The Kentucky Cycle and last year's Snow Falling on Cedars.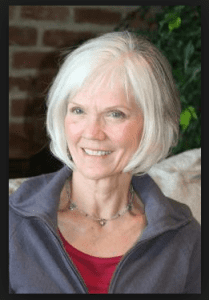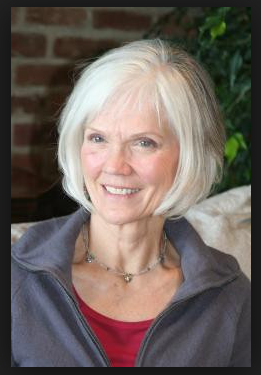 But this year she's outdone herself; together with Music Director Josh Anderson she is staging Peter Shaffer's magnificent Amadeus, complete with period costumes, a live chamber group, and a choral ensemble.
First written in 1979 by Peter Shaffer, Amadeus was revised six times over the following 21 years, including a version for the 1984 movie. Over these six revisions, the play moved from a simple melodrama to become the heart-wrenching tragedy of Antonio Salieri.
The established composer in the court of the Austrian Emperor Josef, Salieri has given himself to God so that he might realize his sole ambition to be a great composer. Enter Mozart — a foul-mouthed, graceless oaf who composes rapturously beautiful music with a genius far beyond Salieri's envious grasp. For Salieri, the realization of his own relative mediocrity despite his sacrifices becomes more than he can bear, and he hatches a complex plot to gain ultimate revenge over Mozart and God.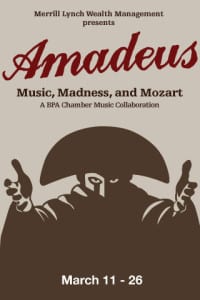 The final revision of Amadeus has been performed many times in the US and Europe, but only rarely with the music of Mozart — which Shaffer considers to be the third character in this play — performed live by a chamber group and choral ensemble. In this podcast, Kate Carruthers and Josh Anderson explain to BCB host Channie Peters how they are working together to weave the passionate words of this extraordinary play with the sublime music of Mozart.
This special BPA production, they tell us, has become possible only because of the exceptional musical talent and skill of Jon Brenner, who has arranged the music to accommodate the smaller number of musicians and singers who will be part of the performance. The production is also considerably enhanced by the period costume designs of Barbara Klingberg, a successful architect who has made costumes for Broadway shows and movies.
Because this production is not a musical, but a play with music, the challenge of directing the acting, singing and orchestration will be complex. But if anyone can pull that off, we're sure Kate and Josh are up to the task — and their vision of the end result in this podcast sounds exhilarating!
You won't want to miss this extraordinary show: Amadeus opens Friday, March 11 and will run Fridays, Saturdays and Sundays through March 26th at Bainbridge Performing Arts. Tickets are on sale now at the BPA website or by visiting or calling (206-842-8569) the BPA box office.
Credits: BCB host: Channie Peters; BCB audio editor: Barry Peters; social media publishers: Diane Walker and Barry Peters.
---
---