Podcast: What's Up Bainbridge:
March at the Bainbridge Library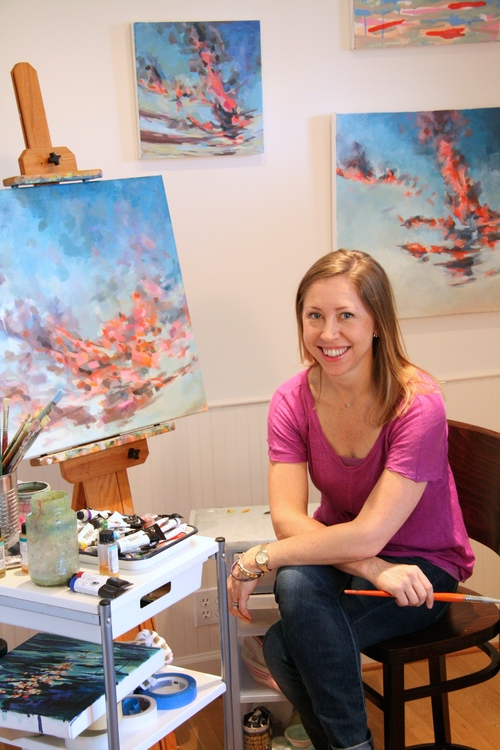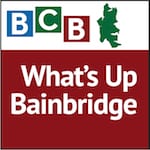 This month the library offers tips on taxes, gardening, favorite opera recordings, sustainable apparel companies, avoiding nursing homes, and more: see listings below for more information.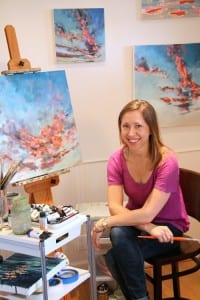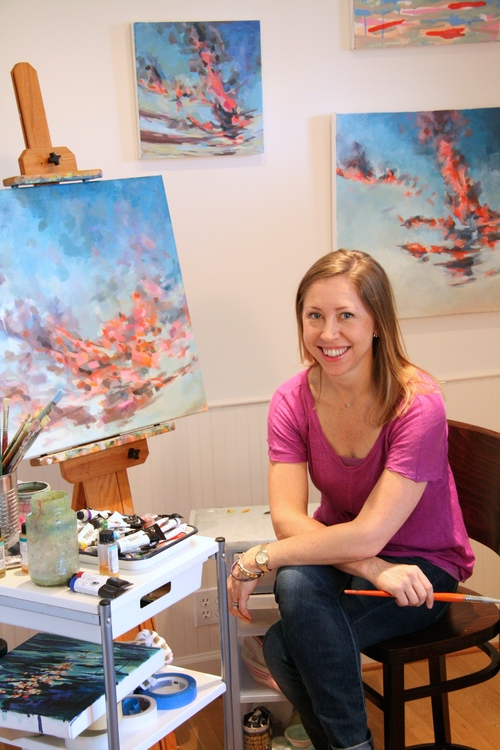 Walk-in tax assistance
Mondays & Wednesdays 10:30 am – 1 pm;
Monday evening 5:30 – 7:30 pm; Fridays 1:30 – 4 pm
Books on Tap Literary Trivia: Wednesday, March 2, 7:30 – 9 pm
Great fun at the Treehouse on the 1st Wednesday of the month.
First Friday Art Walk: March 4, 5 – 7 pm
See Kelly Johnston's oil abstracts and landscapes.
Norm's Favorite Recordings for the operas
Saturday, March 5, 2 – 4 pm
Norm's Favorite Recordings from the operas of Mozart
Saturday, March 12, 2 – 4 pm
Norm's Favorite Recordings from the operas of Verdi
Saturday, March 26, 2 – 4 pm
Norm's Favorite Recordings from the operas of Puccini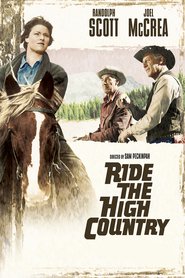 Island Film Group: Wednesday, March 9, 7 – 9 pm
Come for the film, stay for the discussion around Ride the High Country (Western)(1962) MGM/UA. Directed by Sam Peckinpah, starring Randolph Scott, Joel McCrea, Mariette Hartley.
BASE Lecture Series: Friday, March 11, 5:30 – 7 pm
March's topic: Sustainability and Social Impact in Apparel
Presenters: Mandy Cabot, CEO at Dansko, Letitia Webster, Global Director of Corporate Sustainability at VF Corporation
What Do You Know: Wednesday, March 23, 7 – 9 pm
Gardening w/ Ann Lovejoy
Gerontology: Saturday, March 26, 3 – 4 pm
Seven Actions You Can Take to Avoid Spending the Last Year of Your Life in a Nursing Home: Gerontologist Jeannette Franks offers the latest research on aging and useful information for making wise choices in your (or your aging parent's) final decades.
Credits: BCB host and audio editor: Joanna Pyle; social media publisher: Diane Walker.
---
---