Podcast: What's Up Bainbridge:
BARN offers budding authors a March 19-20 playwriting workshop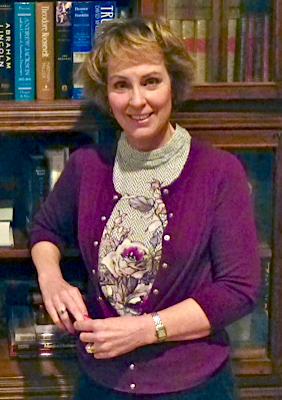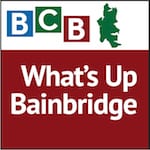 In this 12-minute podcast we learn about the special weekend workshop offered by Bainbridge Island's BARN on March 19-20, on how to write a 10-minute play … and get it produced!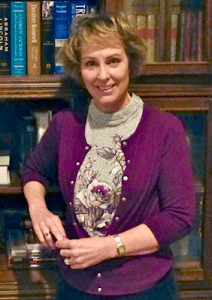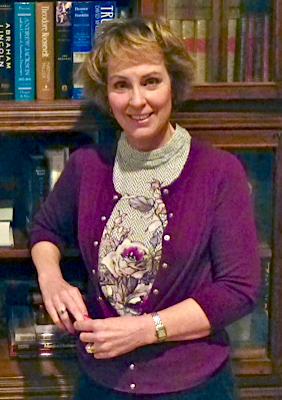 In this podcast, the 2-day workshop is described by the three workshop organizers and presenters: professional trainer Mark Harvey Levine (via skype from the streets of Los Angeles); Nancy Pearson (studio lead of the local BARN Writers Group); and Dinah Manoff (a Tony award-winner, celebrity of stage and screen, and founder of the local NW Theater Lab).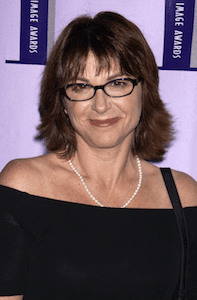 BARN (Bainbridge Artisan Resource Network) is co-hosting the workshop with NW Theater Lab. The trainer, Mark Levine, is an award-winning professional playwright from Los Angeles, whose plays have been produced worldwide in over 1300 productions.
The workshop takes place on the weekend of March 19th and 20th, from 10am–4pm. The cost is $265 and registration is limited to 18 participants. The location will be at a private residence on Bainbridge Island.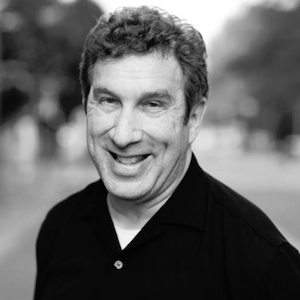 Many people do not realize it is far easier to get a ten-minute play produced than a full-length play. Theaters usually want plays that have not been produced which often leads to an advantage for new writers. Mark Harvey Levine will lead workshop attendees through the writing of an entire play from scratch and cover everything from format to characters to genre.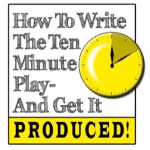 For additional details or to register, go to the BARN web page for this event.
Credits: BCB host, editor and publisher: Barry Peters.
---
---