Podcast: What's Up Bainbridge:
Country singer Jessica Lynne at Eleven Winery March 26th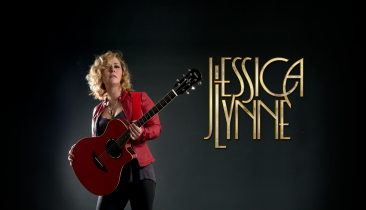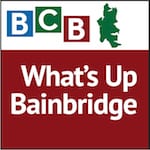 Country music singer/songwriter Jessica Lynne will be performing with her guitar at Eleven Winery on Day Rd, Bainbridge Island, 1-4pm on Saturday March 26th, in that intimate wine-tasting venue.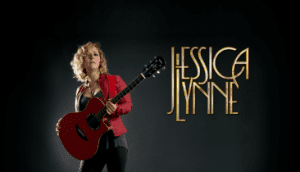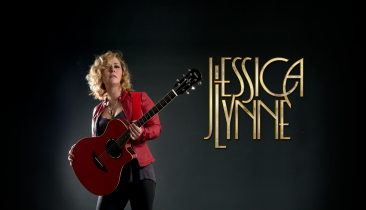 After all, what does a Danish girl, who falls in love with American country music, who sings like the best country legends, and who writes songs that make your heart soar, do in Denmark? She moves to the US, starts a band, plays everywhere to great reviews, and gets ready to go to Nashville to play and record with the best.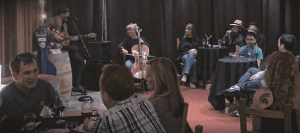 In this podcast, meet Jessica Lynne in advance of her performing at Eleven Winery (map), and hear her sing her new song, "Diamond in the Dust". That is one of the songs that Jessica will be recording in the home of country music – Nashville – on her next CD album.
Jessica talks about her journey to becoming a country music singer/songwriter, forming her band, and making her way to Nashville with her crowdfunding campaign. Listen to more of Jessica on her website.
Credits: BCB host: Channie Peters; BCB audio editor and social media publisher: Barry Peters.
Note: Jessica's song was performed in BCB's modest interview studio with a couple of simple voice microphones, with no special music mixing or studio production techniques.
---

---
---
---