Podcast: What's Up Bainbridge:
Speaking of Dying with Caroline Stevens April 15 at the Community Center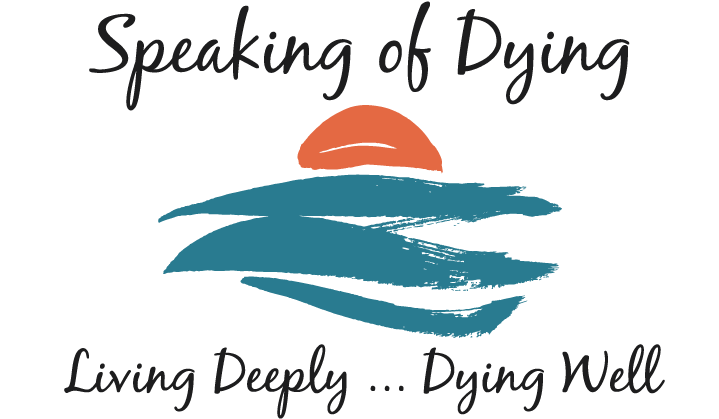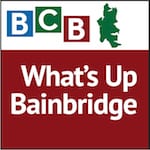 In this podcast we meet Caroline Stevens, who will host the film Speaking of Dying Friday April 15, 6 pm at WPCC.  This event is the first of a three part series which also includes the End-of-Life: Respecting Choice Conference this weekend and the End of Life Planning Workshops which Stevens will lead starting April 28 at Bainbridge Island's Waterfront Park Community Center.
April 15, 6-7:30 p.m. WPCC; $5 at the door.
Produced locally by Trudy James, Speaking of Dying captures the importance of individuals and groups speaking openly about all aspects of the dying process. For a preview of the film go to  http://speakingofdying.com/.
"This film is a good first step to begin the conversation about end of life. It is a very moving film with people actually talking about and anticipating their own death. It creates an opening in a person to verbalize their own fears and desires, to begin to visualize the kind of death they want or don't want. It can be used to stimulate a conversation with one's spouse, parent, child, or friend." —Caroline Stevens
2.  End-of-Life: Respecting Choice Conference – Saturday April 16 – 9-3.
     Pre-register: 842-1616
3.  Heartwork End of Life Planning Workshop: Waterfront Park Community Center April 28, May 5, 12, & 19 – Thursdays – 6-7:30 p.m.
"When I met Trudy James and learned about her work, I knew immediately that I wanted to do what she does. As I've become trained and had more time to think about it, I have understood that it is directly connected to meeting so many people and families in my work who were unprepared to face death."
Register for class #162416-03 at www.biparks.org or call 206-842-2306, ext. 118.
Credits: BCB host and audio editor: Joanna Pyle; social media publisher: Diane Walker.
---

---
---
---