Podcast: What's Up Bainbridge:
A June 11th BPA extravaganza for its departing Music Director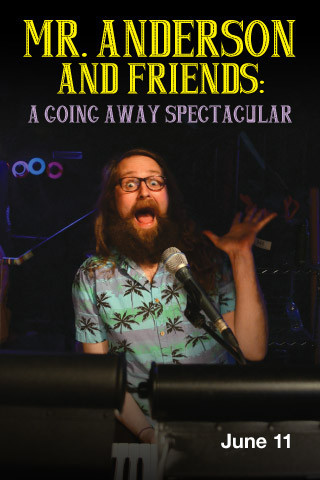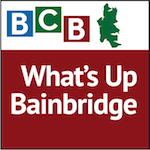 In this 12-minute podcast, BCB's Channie Peters interviews three BPA mainstays about an upcoming one-night June 11th extravaganza honoring departing Resident Music Director Josh Anderson.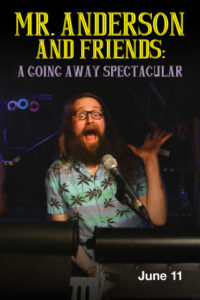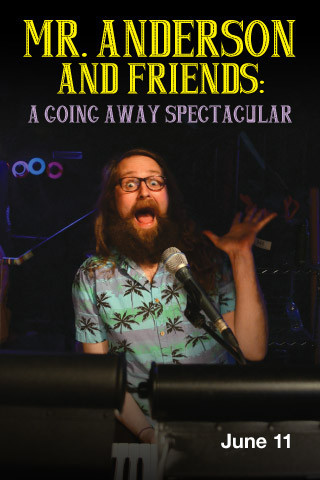 Josh reflects on nearly four years of BPA musical productions. He is joined in this backstage recording session by BPA's Executive Director Dominique Cantwell and Production Manager Deirdre Hadlock.
In honor of Josh's impending move to the robust Minneapolis cultural scene, the June 11th show — "Mr. Anderson and Friends: A Going Away Spectacular" — will feature a host of BPA favorites. The cast will include: Joanna Hardie, Jasmine Joshua, Kylee Gano, Rebecca Lane, Colleen Gillon, James Sgambati-O'Donnell, Ryan Sgambati-O'Donnell, Michelle Abad, Jalyn Green, Emily Kight, Shannon Dowling, Ellen Dessler, Gregory Conn, Luke Walker, Justin Lynn, Jesse Smith, Ryan Bohannon, Kayla Teel, Olivia Lee, Brian Pucheu, Paula Elliot, and Ken Michels.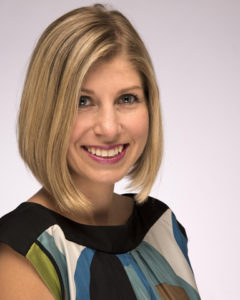 In this podcast conversation, Josh reflects and laughs out loud about the host of varied musical productions — from "Shreck" to "Hair" –in which he played a leading creative role during his Bainbridge Performing Arts tenure. Dominique and Deirdre add their thoughts about the uplifting collaboration that Josh brought to each production. You can read Josh's farewell letter.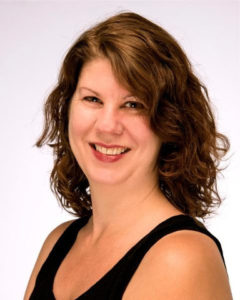 On Saturday June 11th at 7:30pm, expect music, merriment and memories, including hits from the shows of Josh's last 4 years. Backed by the BPA Mainstage Band, many of BPA's finest performers will "tug at your heartstrings, celebrate our talented BPA community, and make you laugh."
Tickets for the one-night show are "pay-what-you-can" and will benefit Josh's move to Minneapolis.
Credits: BCB host: Channie Peters; BCB audio editor and social media publisher: Barry Peters.
---

---
---
---