Podcast: What's Up Bainbridge:
The uniquely Bainbridge 56th Rotary Auction and Rummage Sale is July 2nd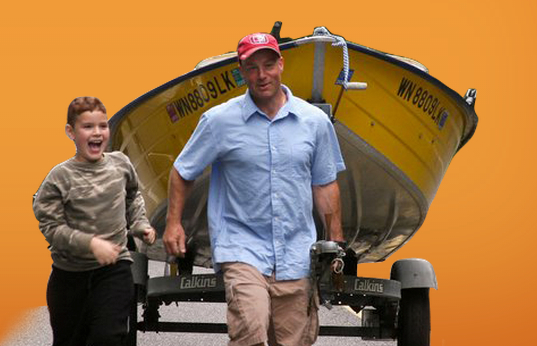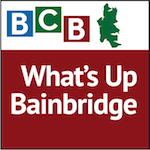 Some traditions define a community. For our island, the combination of the Rotary Club's annual Auction and Rummage Sale, and the Grand Old Fourth of July parade and celebration, are two unique and defining events. And this year they coincide in the same long weekend — on Saturday July 2nd and Monday July 4th.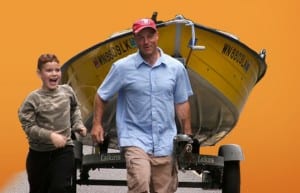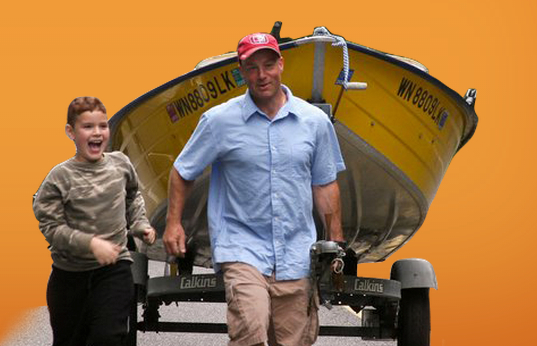 In this podcast, we learn from Rotarian Tom McCloskey about the remarkable uniqueness of our island's Rotary Club Auction and Rummage Sale. Tom is in his third year of chairing the annual auction and loves what this charitable event does for the community.
In this 15-minute conversation, Tom takes us behind the scenes and explains the many ways this remarkably large and much-loved event benefits the community and charitable causes.
As Tom says, all of the net revenues from the annual Rotary auction and sale benefit the community — through the Rotary's annual community grants to local nonprofits, the funding of large community projects, awarding of more than a dozen scholarships for local graduates, and donations to international humanitarian projects. None of the proceeds are used for the Rotary Club's own operating budget.
The following 3-minute video with an aerial view of the 2013 Rotary Auction and Rummage Sale gives you a feel for the Woodward School site, the 8am Saturday gathering of shoppers, and the opening dash for bargains. (Video Credit: Kelvin Hughes)
In the podcast, Tom gives us the run-down on this year's dates:
Friday June 24 to Wednesday June 29th (8am-8pm): drop-off your donated household or business that are underutilized with the curb-line volunteers at Woodward School (map);
Friday July 1st (5pm-8pm): scout out the items you need on Preview Night at Woodward School
Saturday July 2nd (8am-2pm): Auction and Rummage Sale, at Woodward School (map)
Hear from Tom all about the makings of an event that attracts over 5,000 shoppers and is staffed by 120 Rotary members and 1,400 community-wide volunteers.
And learn additional details – including what can and can't be accepted for donation, and the availability of pickup at home for those with special needs – on the Rotary Auction web site.
Credits: BCB host, audio editor and social media publisher: Barry Peters
---

---
---