Podcast: What's Up Bainbridge:
Be part of the first local Islandwide beach cleanup on Sept 17th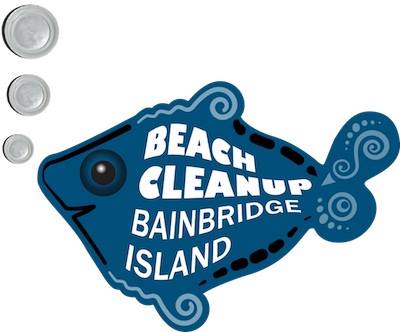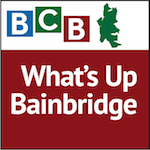 In this 13-minute podcast, Deb Rudnick — an environmental scientist and the longtime chair of the Bainbridge Island Watershed Council — describes the upcoming Bainbridge Island Beach Cleanup, on Saturday September 17th.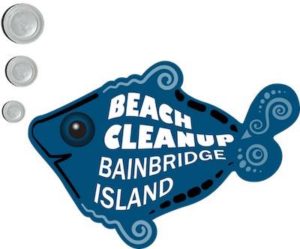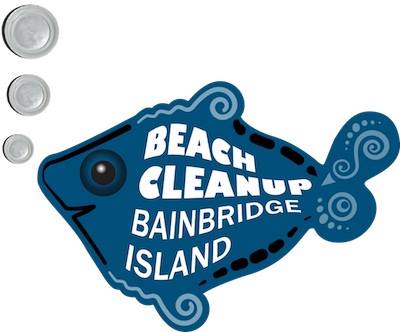 On that day, volunteers around the country will be making a difference on their local shorelines, working for both natural beauty and the health of shore birds and marine creatures.
Deb explains that this first-of-a-kind cleanup day for the island's 53 miles of shoreline is being made possible by a wide range of local organizations:
Sustainable Bainbridge, and component groups:

BI Watershed Council
Bainbridge Beach Naturalists
Zero Waste Bainbridge

BI Land Trust
Islandwood
BI Parks and Recreation District
Bainbridge Parks Foundation
City of Bainbridge Island
COBI Road Ends Committee
Bainbridge Island Harbormaster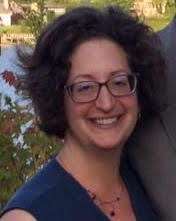 Some marine creatures have died from ingesting large amounts of small plastic debris and waste. There's been a huge response by concerned citizens, as nearly 800,000 volunteers removed more than 18 million pounds of trash during the 2015 International Coastal Cleanup one year ago.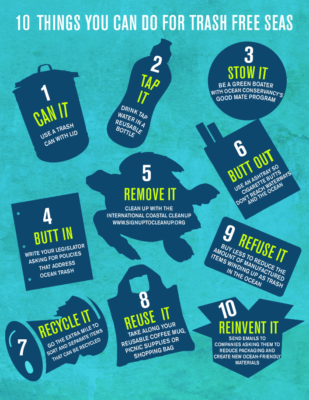 Volunteers are encouraged to register in advance of the Saturday event by emailing Sustainable Bainbridge. Advance registration allows you to express an interest in the preferred stretch of beach where you'd like to help, and it will result in your obtaining advice and support in your efforts.
Deb explains that you're welcome whether you're an individual, family or group. It's an all-ages event, so long as you're safely able to get down to the beach of your choice. Children should be under the supervision of an adult.
The main effort is focused from 10am to 2pm that Saturday, but your help is appreciated even if for only part of that time. Further information can be found at the Sustainable Bainbridge web page for the event. There's also a Facebook page.
Credits: BCB host, audio editor and social media publisher: Barry Peters.
---

---
---