Podcast: What's Up Bainbridge:
Three events on how to prepare your neighborhood for the big one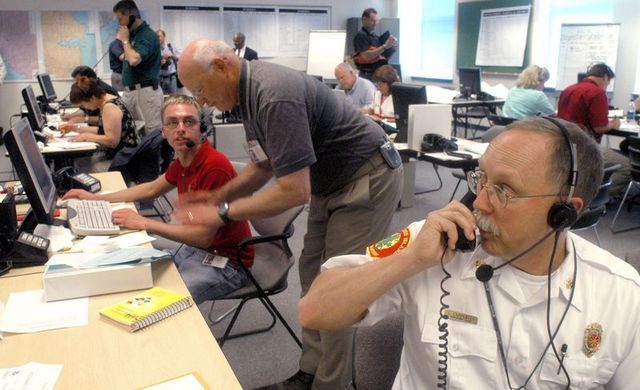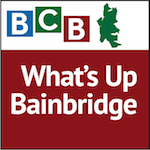 In this 14-minute podcast conversation, we meet three of our Bainbridge Island experts on why it's worth preparing for an earthquake or other emergency, and how you can do that in your home and neighborhood.
They describe three upcoming local events on preparedness on September 28 and 29, and October 1st.
On Wednesday Sept 28th at 6:30pm, see a movie at the Winslow Pavilion movie theater on our earthquake prone Bainbridge geology. The filmmaker is Cameron Snow, last year's recipient of the local Island Treasure award. The on-film story-teller is retired geologist and local resident Greg Geehan.
On Sept 29th, from 7:30 to 9pm, hear insights and advice from experts and community leaders at Bainbridge High School Commons. The panel includes a geologist, leaders of the City, Fire Department, and county-wide Department of Emergency Management.
And on Saturday October 1st from 11am to 3pm browse an expo at City Hall with booths, starter kits and how-to information.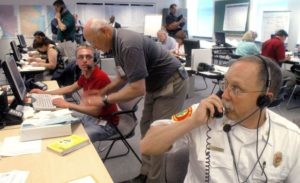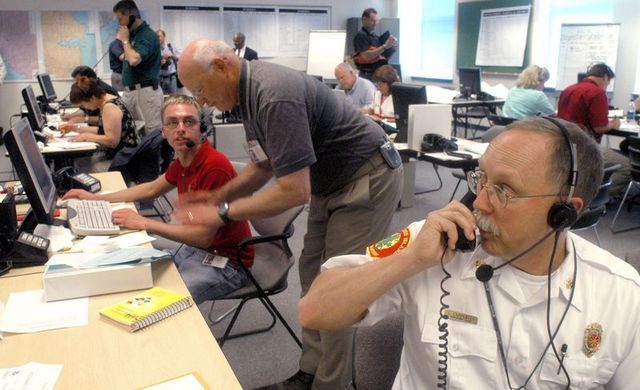 In this podcast, our City's Emergency Management Coordinator Amber Richards explains the upcoming events in greater detail. Then, Assistant Chief Luke Carpenter of the Bainbridge Island Fire Department, who will moderate the Day 2 panel discussion, explains the reasons why preparedness is so vital on an island like Bainbridge. And our third guest, Scott James, talks about the value of gathering with our neighbors to create more resilient and prepared neighborhoods. He mentions insights he's learned during the course of writing his upcoming book on Prepared Neighborhoods.
Credits: BCB host, audio editor and social media publisher: Barry Peters.
---

---
---