Podcast: What's Up Bainbridge:
42 BARN Artists at BAC in November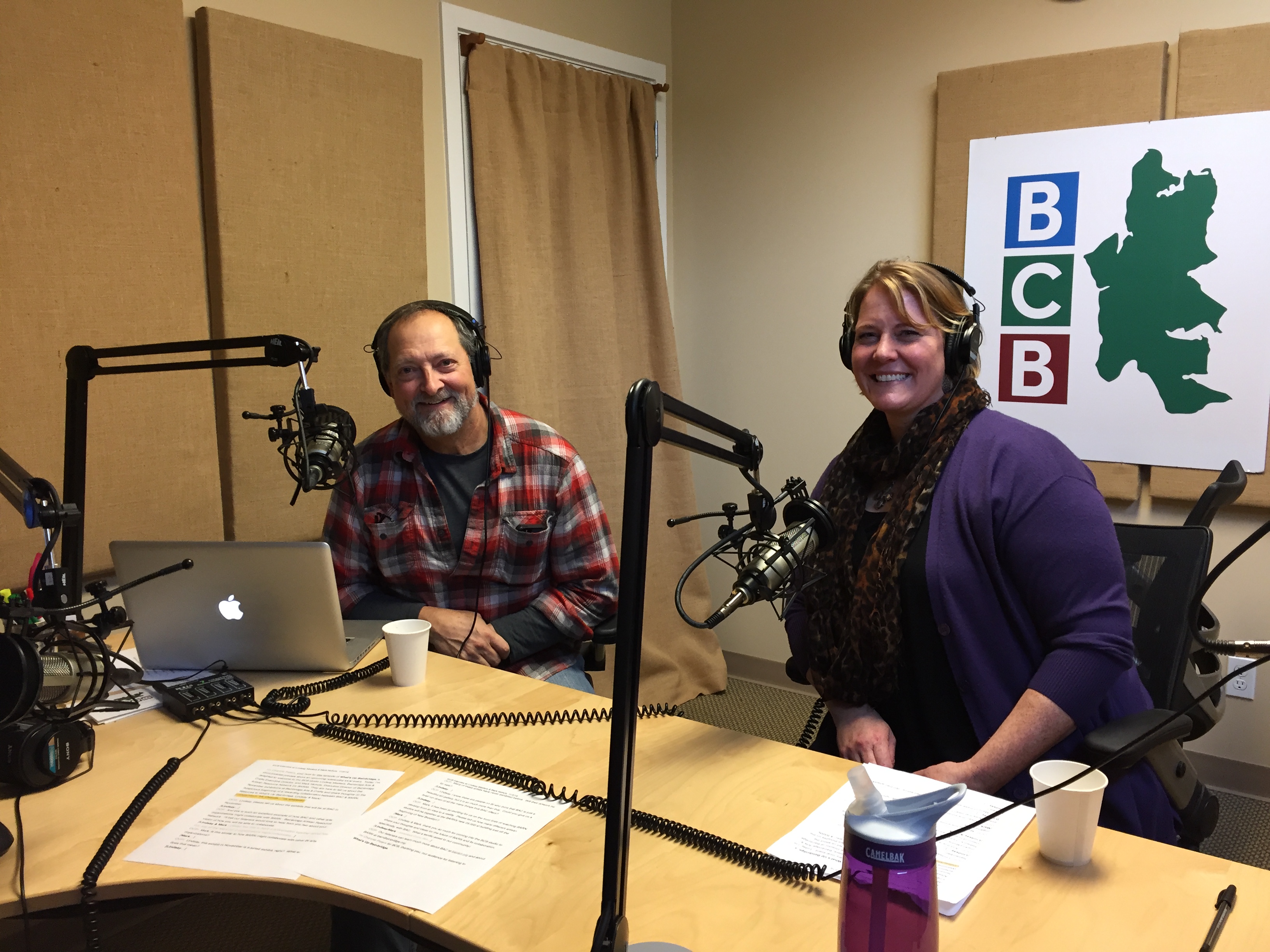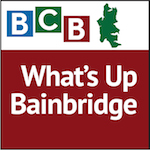 Two of Bainbridge's premier art organizations, BARN and BAC, are collaborating to bring you an exciting November exhibit.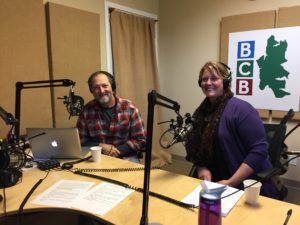 In this informative podcast, Lindsay Masters, Bainbridge Arts & Crafts' Executive Director, and Mark Nichols, Bainbridge Artist Resource Network's Executive Director, tell us about each of their organizations and how their missions are synergistic.
Their collaboration will be exemplified during the month of November, when BAC will serve as the public gallery for 42 artists who have honed their artistic skills at BARN. Some have never exhibited their artwork in public before, but all have met the standards of the jury for this exhibition.

Listen here as Lindsay describes the jurying process for the beautiful BAC gallery and tells us about the many additional offerings and services provided by BAC, from art classes for seniors and opportunities for local BI students to demonstrations at nursing homes, on ferries, and beyond.

Mark Nichols talks about the new BARN, which includes 11 different studios for very different artistic endeavors, including Book Arts, Electronic and Technical Arts, Fiber Arts, Glass Arts, Jewelry Making, Kitchen Arts, Metal Arts, Printmaking, Woodworking & Small Boat Building, Writers, and Media Arts.  All these offerings will be housed within BARN's soon-to-be-completed building, off New Brooklyn Road, near the Fire Station.
We're all looking forward to this new 25,000 sq ft building — especially the Commons area, where artists can relax, have a cuppa and share ideas!
More information about each organization can be found at bainbridgebarn.org and bacart.org.
Credits: BCB host: Channie Peters; BCB audio editor: Diane Walker; social media publisher: Diane Walker.
---

---
---