Podcast: What's Up Bainbridge:
On Dec 10th join the local annual commemoration of human rights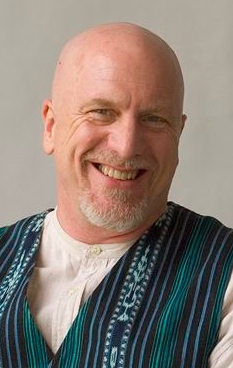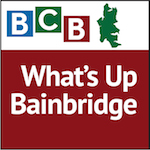 In this 14-minute conversation with Rev. Jaco ten Hove, we learn about the 9th annual gathering in Winslow on Saturday December 10th for community members to read aloud the inspiring words of the UN Universal Declaration of Human Rights.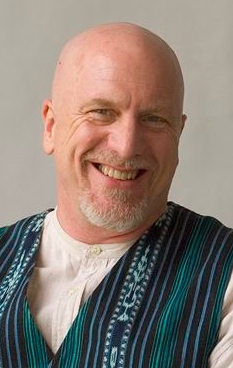 All are welcome to gather at noon that day, fair weather or foul, near the gazebo on Winslow Green, to be welcomed by local clergy and to take turns for about a half-hour reading the 30 paragraphs from that inspirational UN document.
Rev. ten Hove from Cedars Unitarian Universalist Church, and Rev. Dee Eisenhauer from the Eagle Harbor Congregational Church, will open the event by reading the Preamble.
The Declaration has been acclaimed by a former Pope, and is celebrated and promoted by such organizations as the Quaker-affiliated American Friends Service Committee, the Unitarian Universalist Service Committee, the American Library Association, Amnesty International and a vast number of human rights organizations.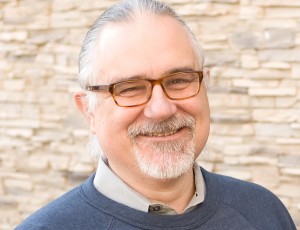 It was signed by the US and 47 other UN General Assembly members from France and Britain to China; no country voted against it. The Soviet block countries abstained.
As noted by Jaco, this yearly tradition sponsored by the Interfaith Council of Bainbridge Island and North Kitsap is a much-needed inspirational vision in 2016 as an antidote to the divisiveness and hate speech directed toward immigrants, refugees and religious minorities during the US 2016 election campaign.
Joining Jaco in the arrangements for that day will be Reed Price, who is a long-time active member of the Interfaith Council. The tradition was started in 2008 in a year when the economy was collapsing and people were losing jobs to a sweeping recession and losing homes to mortgage foreclosures.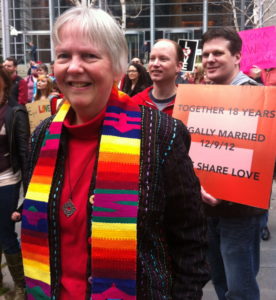 Eleanor Roosevelt was among the world leaders responsible for the Human Rights declaration in the years of resolve following the closing of the World War II concentration camps and Japanese-American internment camps.
As Jaco notes, the noble mission of the United Nations is nowadays suffering hard times as the United States Congress has failed to authorize the full payment of US dues to the organization. Unlike 126 of our allies and friendly nations around the world that are fully funding their share of UN dues, the US has shorted the UN on more than a year's worth of dues for both its main missions and peacekeeping activities.
No reservation is needed to join in. You are welcome to simply show up on Winslow Green at noon on Saturday Dec 10th. Winslow Green is on the northwest corner of Winslow Way and Madison Avenue, between Bainbridge Bakers and the white-steepled Eagle Harbor Congregational Church.
Credits: BCB host, audio editor and social media publisher: Barry Peters.
---

---
---