Podcast: What's Up Bainbridge:
"Film Noir" movie series starts Jan 17 at Art Museum for six Tuesdays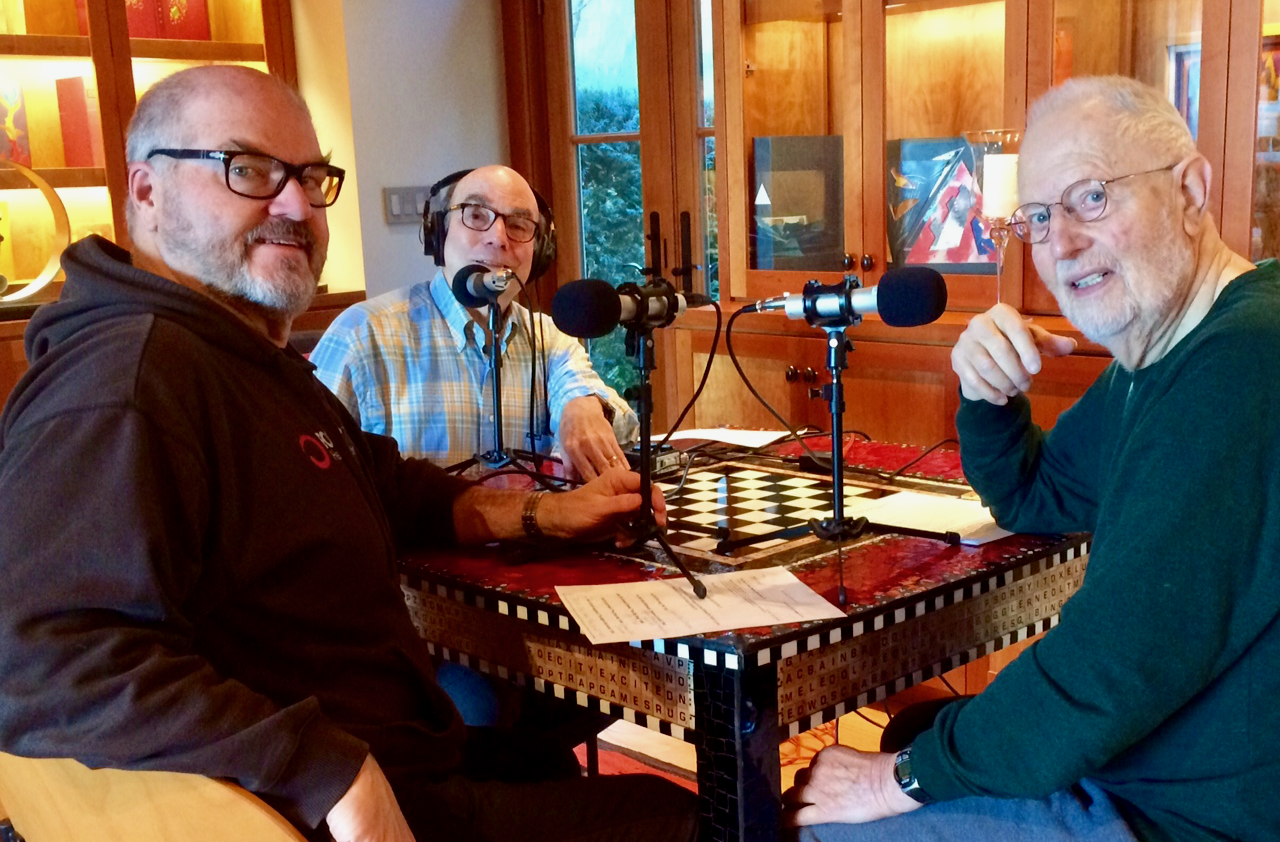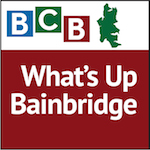 In this 10-minute podcast, two of our community's best-known movie buffs, Frank Buxton and John Ellis, describe the upcoming "Film Noir" classic movie series they're hosting on six Tuesday evenings, starting Jan 17th.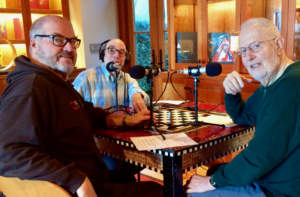 This is the sixth in the Art Museum's series of "smARTfilms", brought to us by these two seasoned film fans who are also buddies in the well-known local comedy troupe, The Edge Improv.
The movies will be shown on the big bright screen of the Frank Buxton Auditorium (with its comfy cinema-style seating) at the Art Museum, and will be accompanied by optional dinner and drinks, plus post-movie conversation with Frank and John.
As described by John and Frank in this podcast, recorded at Frank's home, the six films on six Tuesdays include:
Jan 17: "

M

" (1931), directed by Fritz Lang, featuring Peter Lorre. Berlin's underworld, between two wars.
Jan 24: "

Shadow of a Doubt

" (1943), directed by Alfred Hitchcock, with Teresa Wright, Joseph Cotton, Hume Cronyn.
Jan 31: "

The Big Sleep

" (1946), featuring Humphrey Bogart and Lauren Bacall, in their first film noir together.
Feb 7: "

The Third Man

" (1949), directed by Carol Reed, with Orson Wells. A classic performance by Wells. Situated in Vienna. Remarkable, too, for its musical score.
Feb 14: "

The Night of the Hunter

" (1955), directed by Charles Laughton, with Robert Mitchum and Lillian Gish. Evil machinations of a murderous "preacher".
Feb 21: "

Touch of Evil

" (1958), directed by Orson Wells, starring Charlton Heston and Janet Leigh and Wells himself. A portrait of corruption and morally-compromised obsessions.
The $10 tickets for each film (or $50 for the series of 6) can be purchased via the Art Museum website. And there is an optional pre-movie drinks and dinner session for an extra charge, with doors opening at 5:30 for the 6pm start of dining.
With apologies, the less-than-perfect audio quality of this podcast reflects the fact that it was recorded away from BCB's sound studio at our host's home.
Credits: BCB host, audio editor and social media publisher: Barry Peters
---

---
---