Podcast: What's Up Bainbridge:
Foundations offer free Feb 16th Paul Merriman seminar on retirement investing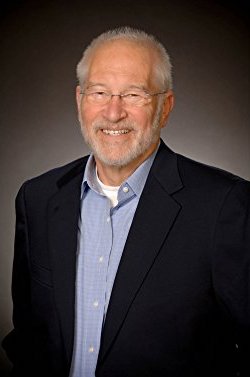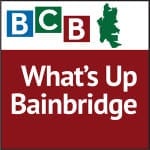 In this 16-minute podcast, Paul Merriman, a distinguished writer and speaker on investing who retired to Bainbridge after a successful professional career leading the investment advice firm he founded, describes his upcoming free seminar on "Maximizing the Value of Your Retirement Account."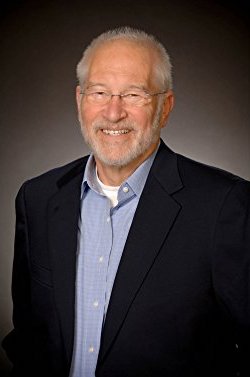 The free educational event will be Thursday February 16th, from 6:30 to 8:30pm at the Auditorium of the Bainbridge Island Museum of Art. Doors open at 6pm, and Paul will informally field questions from early arrivers until the formal slide presentation starts at 6:30.
Paul encourages you to visit his financial education website where he offers nearly 400 learning resources, including scores of "Sound Investing" podcasts, videos and three ebooks, all at no charge. The site provides excellent preparatory insights in advance of the upcoming seminar.
This is the second of a two-part seminar series of investment education talks co-sponsored by both the Bainbridge Community Foundation (where Paul is a member of the board of directors), and by the nonprofit Merriman Financial Education Foundation.
This talk is designed for those who are retired or within 10 years of retirement. The first talk, for individuals in their prime financial accumulation years, drew a large audience to the auditorium and was featured in a prior BCB podcast.
Topics to be addressed on February 16th include:
10 biggest risks in your retirement portfolio
How much you need to retire
How much you can safely take out of your retirement investments
How to avoid the most common retirement mistakes
How to make your money last longer while taking out more
The best portfolio for retirees
The 3 best source of investment advice
Pros and cons of index funds
How much you should have in stocks and bonds
Eight strategies for taking money out of your investments in retirement
The primary purpose of the seminar is public education rather than to sell any commercial product or service.
Credits: BCB host, audio editor and social media publisher: Barry Peters.
---

---
---