Podcast: What's Up Bainbridge:
Body movement expert speaks at bookstore on Thursday Feb 23rd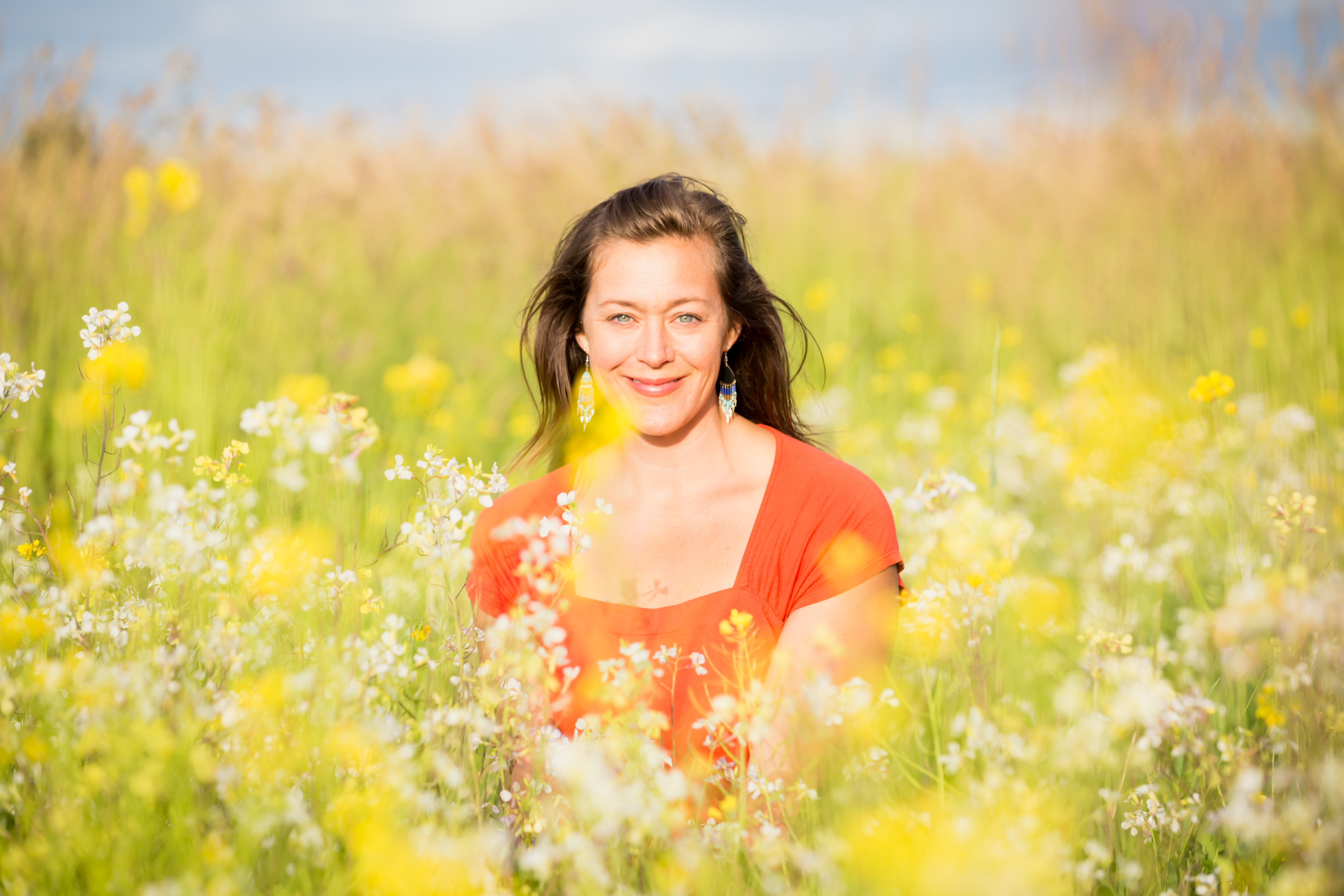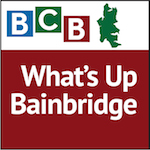 Northwest author and biomechanics expert Katy Bowman has written several books on exercise and human movement, explaining the importance of ongoing physical movement in our daily lifestyle, and for healthful aging. Her work has been critically acclaimed and translated worldwide.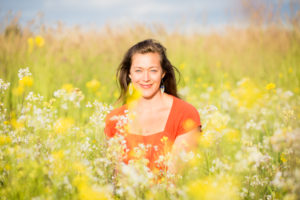 Katy, whose home is in nearby Sequim, will speak at Eagle Harbor Books on Thursday, February 23rd at 7pm about her latest books "Movement Matters", and "Dynamic Aging".
In this podcast, she talks to BCB host Sonia Scaer about what she learned from writing "Movement Matters" and how the conveniences in modern life are reducing our need for movement in our personal life and how that is negatively impacting our health … and more.
Katy believes that fitness is a "luxury" that derives from a lifestyle where movement is "outsourced" to the producers of our convenience products, leaving us in a sedentary culture.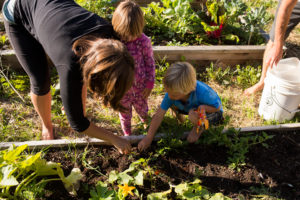 "Movement Matters" explores how our lifestyles of convenience add up to less movement. In this interview, Katy talks about some of the costs related the cultural norm of convenience. Her message is that not only that are we not moving enough but that we've placed demands on other populations, unsustainably.
Katy also talks about her book "Dynamic Aging", which she co-authors with four of her septuagenarian friends. There is a general belief that as we age we'll see a decline in our physical abilities. These ladies all worked with Katy on exercise and movement for almost ten years. They are women whose ages range from late sixties to early eighties and who are enjoying active healthy lives — walking, hiking, kayaking, and even climbing trees! This is exercise guide to restoring movement and balance for senior fitness.
Credits: BCB host: Sonia Scaer; BCB audio editor and social media publisher: Barry Peters
---

---
---