Podcast: What's Up Bainbridge:
CHiP Talks: Community conversations at BIMA June 30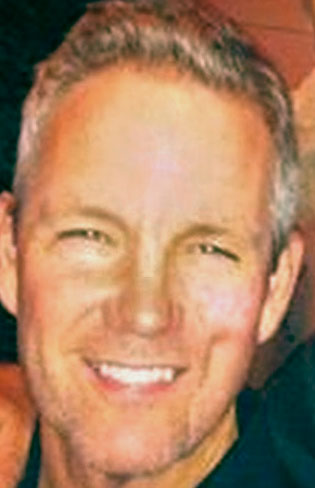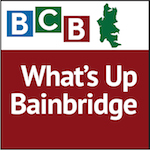 Worried about the decline in civil conversation? Curious about what inspires and motivates your fellow islanders?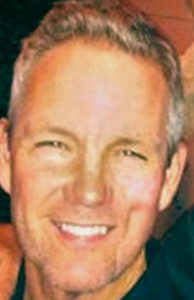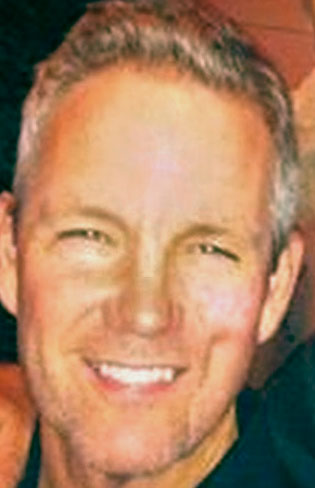 Meet Chip McDermott, and learn about his new forum, CHiP Talks — an opportunity for ordinary individuals in our community to share their ideas for what has meaning for them; what inspires and motivates them.  CHiP talks offer a positive and supportive environment in which to share positive ideas with deep listening, without judgment or negativity.
Here's how Chip explains it (from chiptalks.com):
I've started a live monthly talk series; a community conversation, to celebrate our commonality and encourage our connection with others. I've always been fascinated by people's stories and experiences, including their reflections on the big questions: Questions of meaning, virtue, why adversity? purpose and passion.  And, I think it's vitally important we continue to teach and model the art of regular interaction with one another, face to face, regardless of whether we are friends, strangers or even family.
The format for this two-hour event, which will begin at 6 pm this coming Friday, June 30th, is to hear from four speakers, people who may be our friends and neighbors, who will each speak for 15 minutes.  Each will be followed by three questions from the audience.

This week's speakers and topics are:
Chip McDermott – "The Power of Face to Face"
Elizabeth Bell – "Gratitude"
James Bowman – "A Beautiful State of Being"
Jen Breen – "What  We Can Learn from Nature"
Tickets for this event ($5) may only be purchased at the door.
Credits: BCB host: Channie Peters; BCB audio editor: Chris Walker; social media publisher: Diane Walker.
---

---
---