Podcast: What's Up Bainbridge:
Meet the stars of BPA Theatre School's Madagascar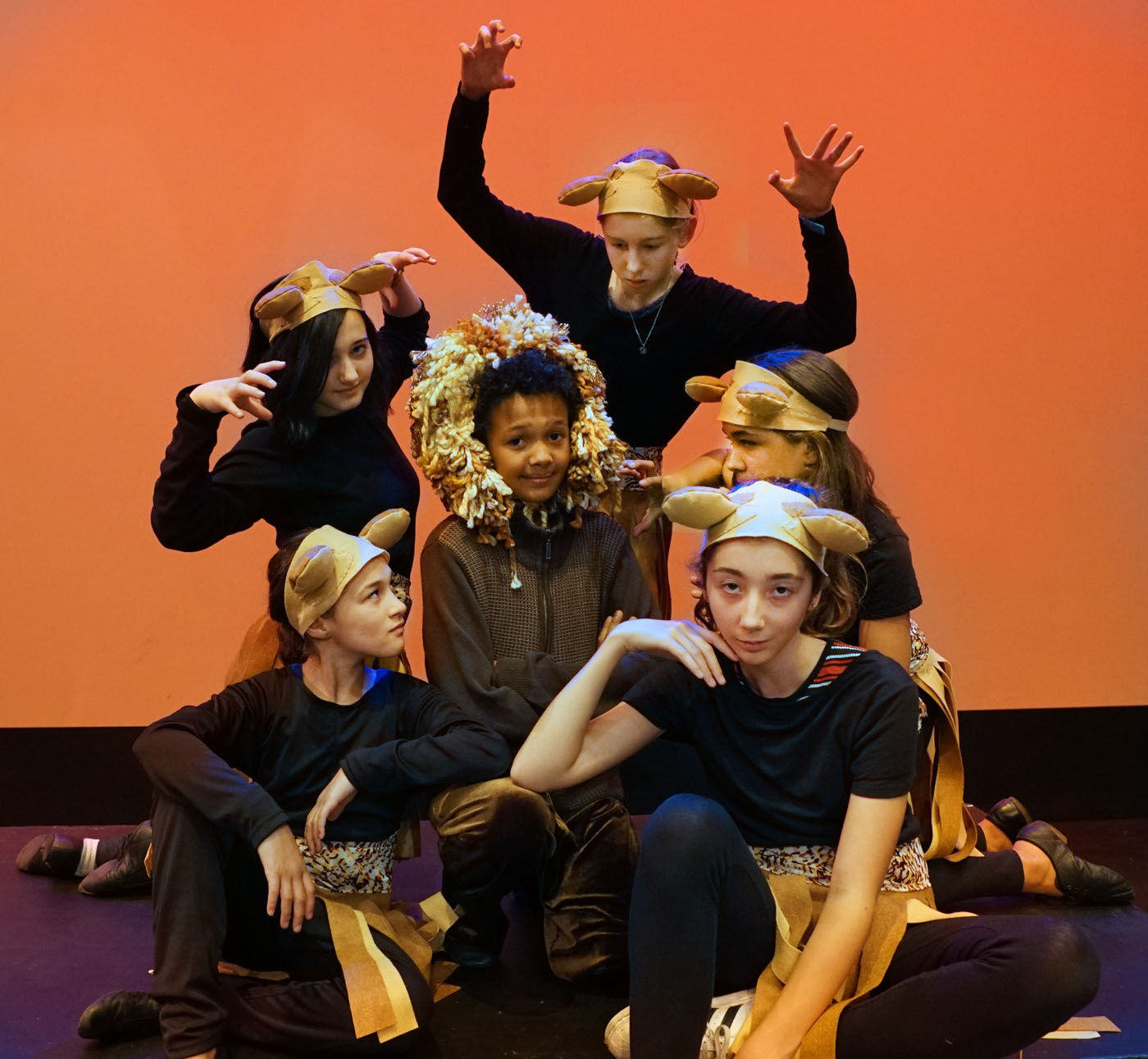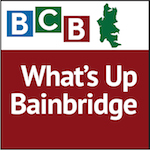 What happens when a lion, a zebra, and a hippo escape from Central Park Zoo? A crazy musical adventure called Madagascar!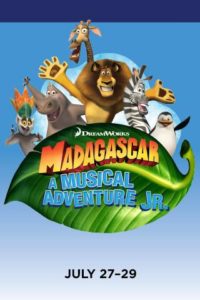 In this podcast BPA education director Liz Ellis explains how she came to choose Madagascar for the summer theatre school finale and introduces us to three of the young students at the BPA Theatre School who will bring the show to life on the BPA stage next weekend.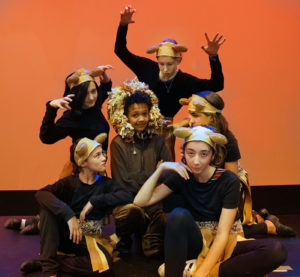 Listen here as Milly Thompson, Rose Weaver and Frances Killian get behind the BCB studio mics to tell BCB host Channie Peters about  Alex (the lion), Marty (the zebra), and Gloria (the hippo) and their decision to escape from their lifelong home at New York's Central Park Zoo. When these brave critters end up in Madagascar with a talented cast of penguins and lemurs, there is sure to be crazy great fun!
All seasoned BPA theatre school students, Milly, Rose and Frances also tell us what they love about the theatre school. Not only are there lots of opportunities to learn both on-stage and off-stage skills, but they also develop a close camaraderie and form new friendships.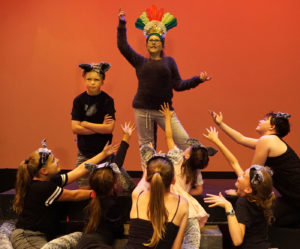 Take a cast of 40 kids, add the fabulous musical score from the DreamWorks movie production and some high energy dance routines, and it's clear that everyone on stage is having the time of their lives — and you will, too!
So click here to get your tickets now for this dynamic musical!Performances will be at 7 pm Thursday, July 27th, 28th and 29th, with an additional performance Saturday afternoon at 3 pm.
Credits: BCB host: Channie Peters; BCB audio editor: Chris Walker; social media publisher: Diane Walker.
---

---
---