Podcast: What's Up Bainbridge:
Jon Olmstead to talk at Senior Center on avoiding phone and internet scams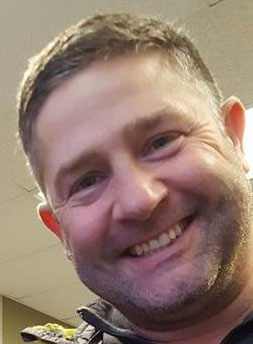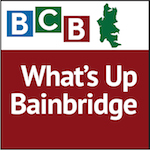 Worried about con artists? On Wednesday, September 6, at 4pm, IT professional and BI resident Jon Olmstead will offer guidance at the Senior Center on how to avoid phone and internet scams.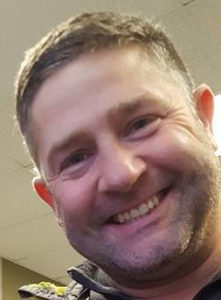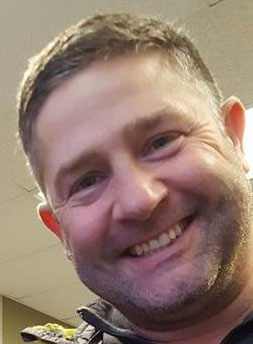 In this interview with BCB host and BI Senior Center Director Reed Price, Olmstead says he'll give examples in images and audio of what to look for as clues that someone is planning to pull a fast one. Attendees will not only walk away with information about what to be wary of, but will also know whom to contact if they suspect something fishy.
Don't miss this informative presentation: Wednesday, September 6, at 4 pm at the Senior Center; 370 Brien Drive SE, right next to Waterfront Park.
Reed also gives us a rundown of other Senior Center highlights for the month of October, including 1 on 1 technology tutoring with high school students. Get details at http://biseniorcenter.org, call the Center at 206-842-1616, or drop by the Center for a free catalog.
Credits: BCB host: Reed Price; audio editor: Chris Walker; social media publisher: Diane Walker.
---

---
---