Podcast: What's Up Bainbridge:
Out of the Darkness Walk for suicide prevention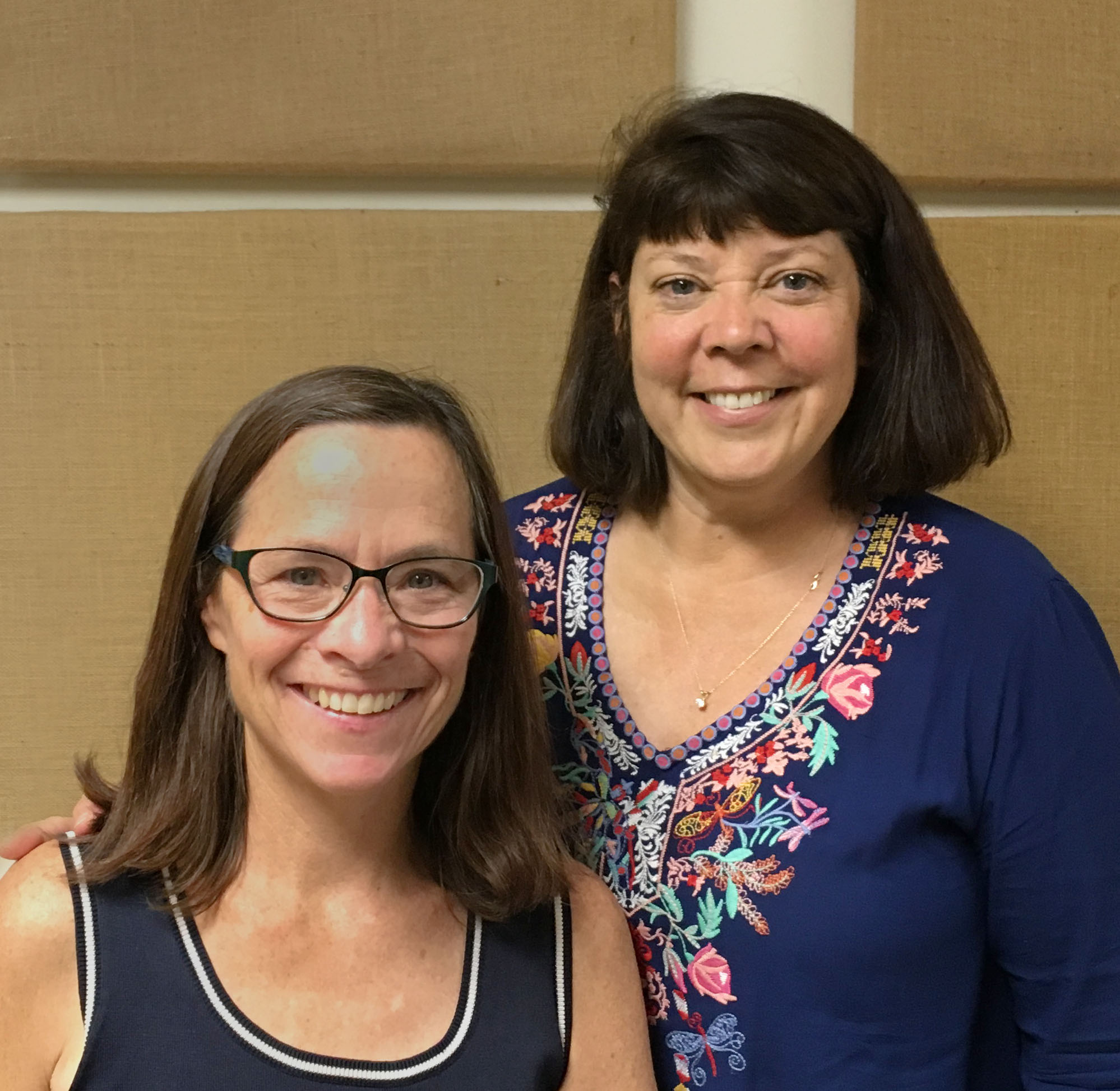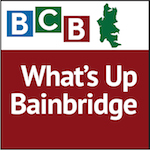 Bainbridge Island is a a rich and beautiful place, but that beauty can mask the underlying pain of mental health issues.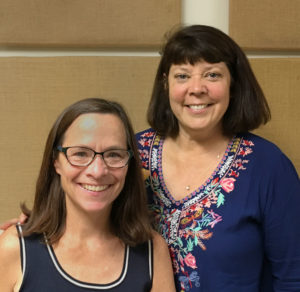 The fact is, in Washington State, 1 in 5 high school sophomores contemplate suicide. Even more disturbing, the suicide rate is steadily increasing among middle school students. Overall in our state, an average of two youth die by suicide each week, and another 17 attempt it.
Here on Bainbridge Island we have lost several members of our community–youth and adults alike–to suicide over the past few years. And numerous other islanders grapple with depression, anxiety, bipolar issues and other mental health conditions.
Unfortunately, suicide and mental health tend to be unmentionables in our culture — until now, that is. In this podcast, BCB's Christina Hulet talks with two long time island residents, Pegeen Mulhern and Lee Moniz, about what we can do, and what they're doing, to help with suicide prevention.
Pegeen is one of the organizers of the Out of the Darkness Community Walk, an event being held on Saturday, September 23, to raise awareness about mental health. Lee is the founder of the Tyler Moniz Foundation, which she and her husband Jeff created after their son, Tyler, died by suicide last year while a junior at Washington State University.
Lee and Pegeen's central message is: You are not alone. If you or someone you know is struggling, please reach out and ask for help. There are many resources to draw from including:
National Suicide Prevention Lifeline at 1-800-273-8255 or text 741741
Bainbridge Youth Services, which provides free counseling for youth ages 12-19
A resource fair will also be offered from 10 am to noon at the Out of the Darkness Community Walk. To learn more about suicide prevention or to register to participate in the walk, which will start at the Bainbridge High School, please visit the American Foundation for Suicide Prevention website at www.afsp.org/kitsap.
Thank you for caring, thank you for listening, and we hope to see you walking this coming Saturday, September 23.
Credits: BCB host, Christina Hulet; audio editor, Chris Walker; and social media publisher, Diane Walker.
---

---
---