Podcast: What's Up Bainbridge:
Priscilla, Queen of the Desert opens at BPA October 13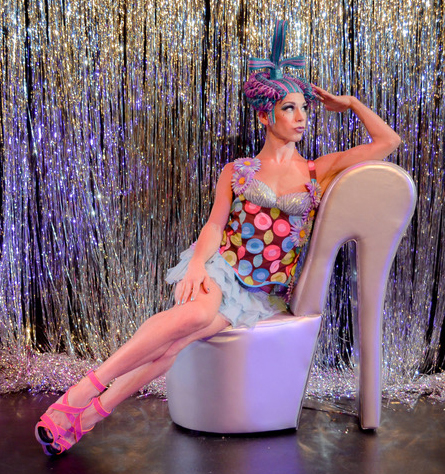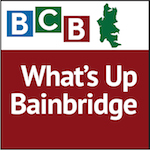 Originally a 1994 Australian musical comedy film, Priscilla, Queen of the Desert is  a fabulous disco musical about two drag performers and a transgender woman who travel across the Australian outback in their pink bus, Priscilla, performing their unique style of cabaret.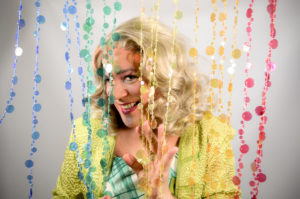 In this interview, lead actors Troy Wageman, Matty McCaslin and Bo Mellinger join BPA Production Manager Deirdre Hadlock to talk about the challenges of bringing the show to the Bainbridge Island stage: creating the illusion of a bus crossing the desert while singing and dancing in high platform heels to some of your favorite disco tunes from the 80's.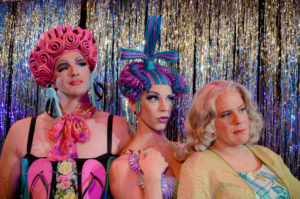 But the show isn't just about having a spectacular good time; it is also about finding a sense of connection and friendship, and celebrating the inherent basic goodness and worth of everyone.
To honor the original movie's Academy Award for best costume design, Broadway costume designer Barbara Klingberg will dazzle us with stunning and over-the-top costumes for the leading Queens and performers.
The Community Partner for this production is Bainbridge Pride.
Priscilla, Queen of the Desert opens October 13th and runs through October 29th, Fridays and Saturdays at 7:30 pm, and Sundays at 3:00 pm.  Pay-what-you-can preview is Thursday, October 12th. Tickets are on sale now at bainbridgeperformingarts.org: get yours today, and get ready to dress up and start dancing!
Credits: BCB host, Channie Peters; audio editor and social media publisher, Diane Walker.
---

---
---