Podcast: What's Up Bainbridge:
What Kids Really Need to Succeed:Parent Forum October 17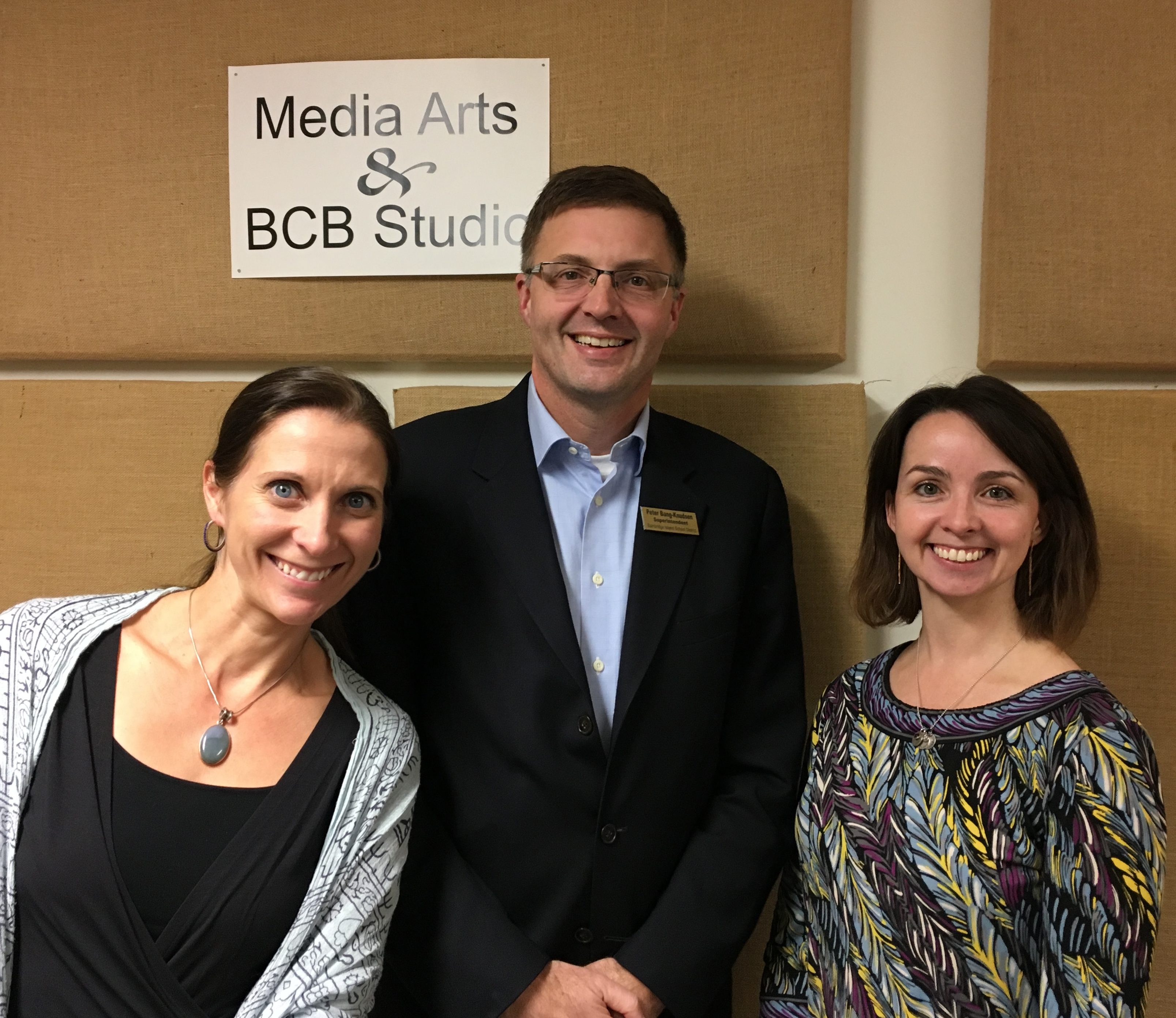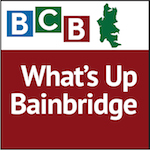 What do our children really need to succeed? Several Bainbridge Island organizations are coming together to answer that question with a forum entitled What Kids Really Need to Succeed. The forum will be offered from 7-9 pm on October 17th at the BHS Commons.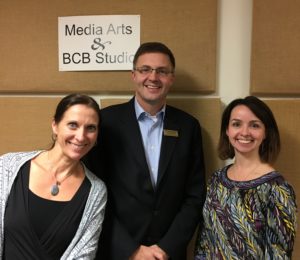 In this podcast, BCB host Christina Hulet sits down with three local leaders to discuss the social and emotional well-being of our island youth.
Dr. Peter Bang-Knudsen, Superintendent of the Bainbridge Island School District, talks about how the district's increased emphasis on social and emotional health came partially from what he heard from students, parents, and community members during his listening tour last year, and partly from state and local data, which shows disturbing levels of stress, academic pressure, substance abuse and mental health conditions among our Bainbridge youth.
In response, the school district and several local organizations — including Raising Resilience, Bainbridge Youth Services, Bainbridge Schools Foundation, the Bainbridge Healthy Youth Alliance, among others — have banded together to create a movement with and for our youth.
We learn from Mairead Shutt, Executive Director of the Bainbridge Schools Foundation, that the foundation is sponsoring Clay Roberts, a nationally recognized educator and Bainbridge resident, to train all school district staff—from teachers to bus drivers to administrators—on how to create a more positive and healthy school environment.
Anna Steen, Board President of Raising Resilience, shares why her organization felt it was important to extend Clay's work to parents — who are being invited to the What Kids Really Need to Succeed forum to discover what really impacts students' career and life success. The forum will offer information on how to foster assets in kids that support their emotional health as well as practical tools for supporting your child today. It's also an opportunity to learn more about how our school staff are approaching this work.
The event is filling up quickly so, if interested, please register at www.raisingresilience.org and join the movement to support our youth.
Credits: BCB host: Christina Hulet; audio tech and editor: Chris Walker; social media publisher: Diane Walker.
---

---
---