Podcast: What's Up Bainbridge:
Baha'i Community to celebrate 200th anniversary of Baha'ullah's birthday October 20-22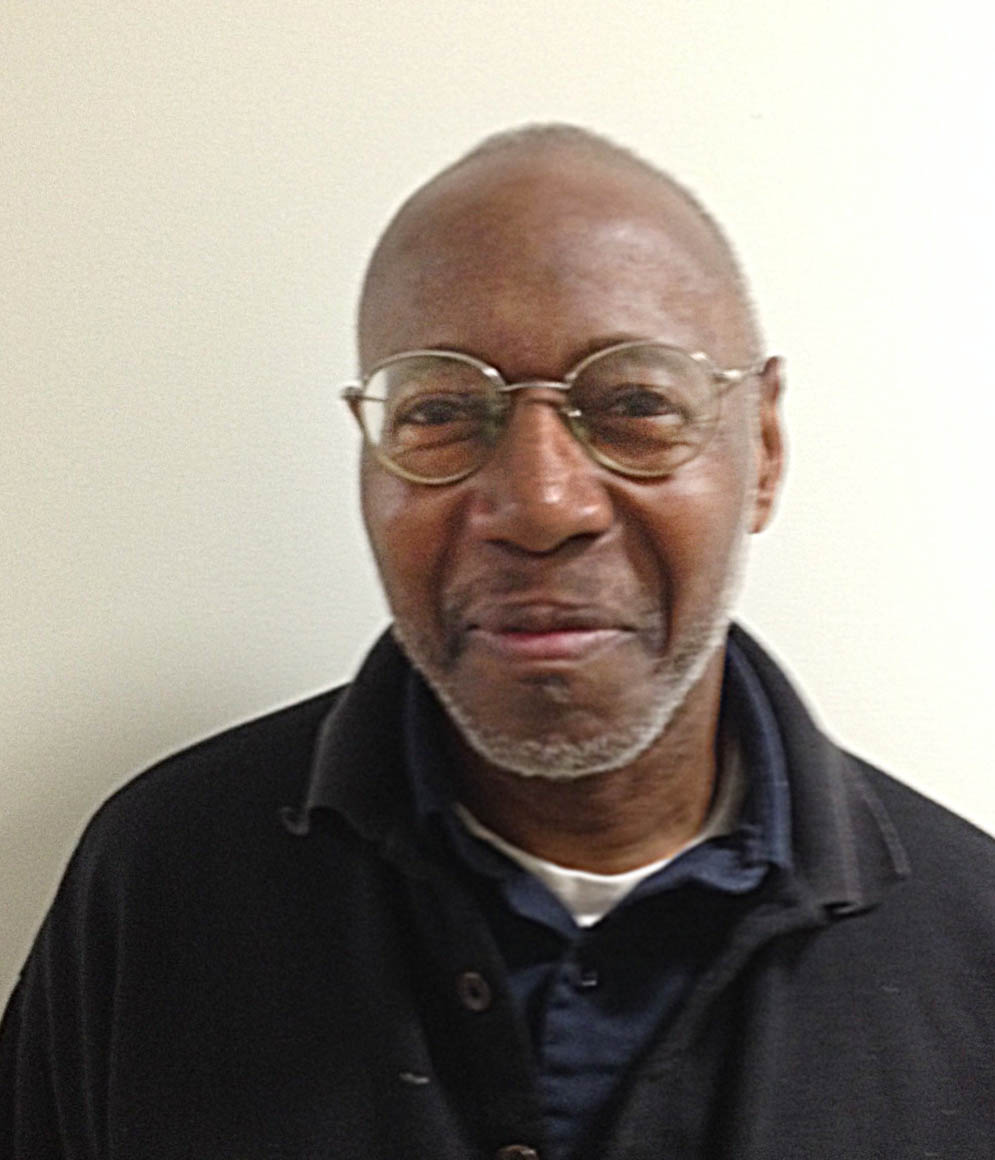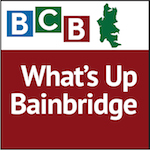 This weekend, October 20-22, the public is invited to attend a series of events celebrating the 200th anniversary of the birth of Baha'ullah, founder of the Baha'i faith.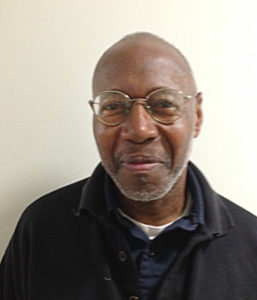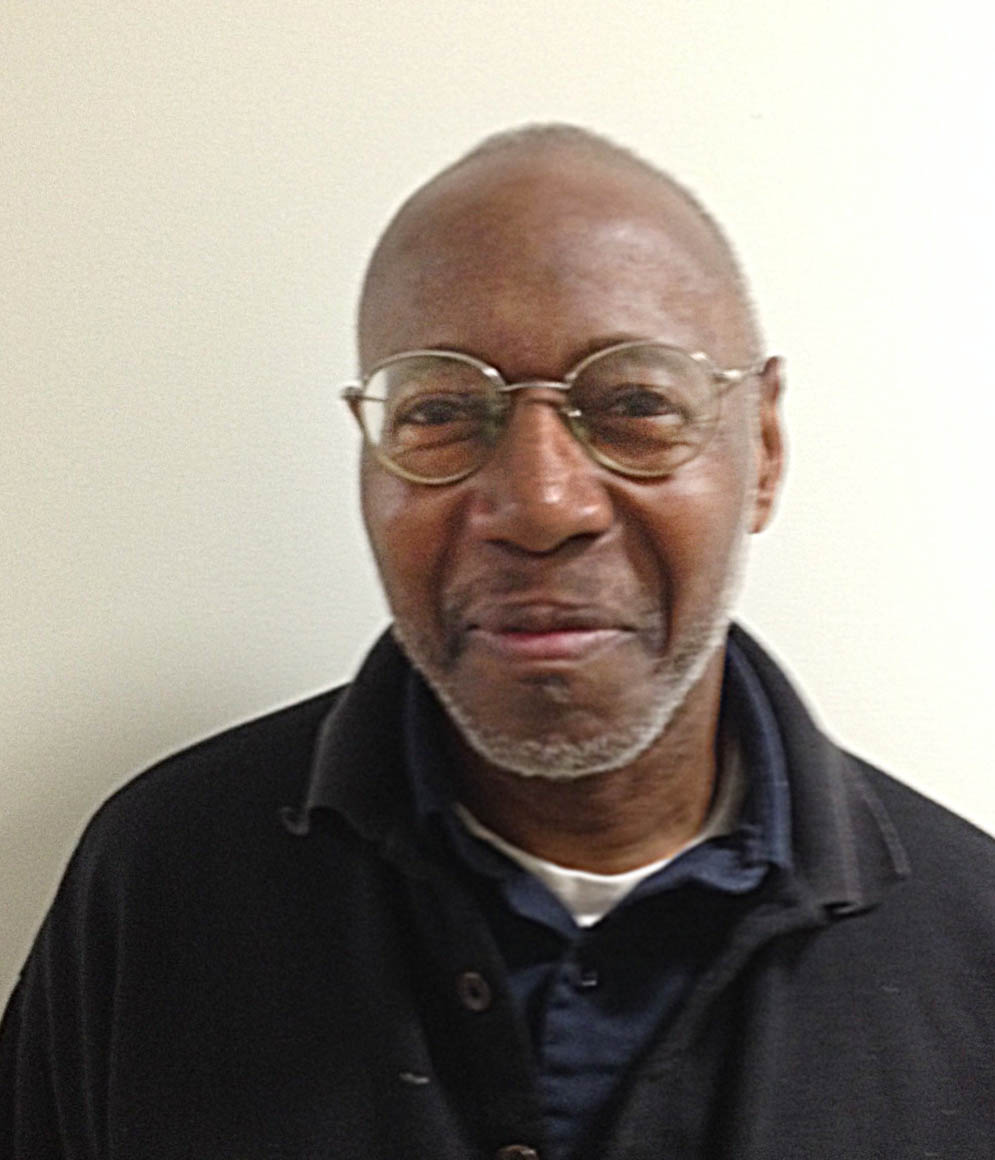 In this interview with BCB host Betsy Lydle Smith, Stan Brown of the Bainbridge Baha'i community tells us more about the worldwide and local celebrations planned around this weekend's events.
On Friday evening there will be a fireside meeting from 7-9 pm at Virginia Villa,  celebrating the birth of the Bab, precursor to Baha'ullah.
But the true celebration begins Saturday, October 21, from 6 to 9 pm. The public is welcome to join the Bainbridge Baha'i community for an evening of prayer, music, dances of peace, storytelling, refreshments and a short presentation on the teachings of Baha'u'llah. This event will be held in Huney Hall at the Waterfront Park Community Center, 370 Brien Dr. SE.
And, for those who might be curious about the world's newest independent religion, on Sunday, October 22, Light of the World, a short film about the life of Baha'ullah, will be shown at Office Ex-Pats, 403 Madison Ave. N. #240, from 4:30-6 pm.
For more information about the Baha'i Faith, visit www.bahai.org, or attend one of the monthly Baha'i fireside meetings, held on the third Friday of every month from 7 to 9 PM at Virginia Villas.
For information on the local Baha'i community and especially about events this weekend, contact theolga@aol.com
Credits: BCB host: Betsy Lydle Smith; audio editor and publisher: Diane Walker.
---

---
---