Podcast: What's Up Bainbridge:
19th Annual Celluloid Bainbridge Film Festival returns November 4 and 5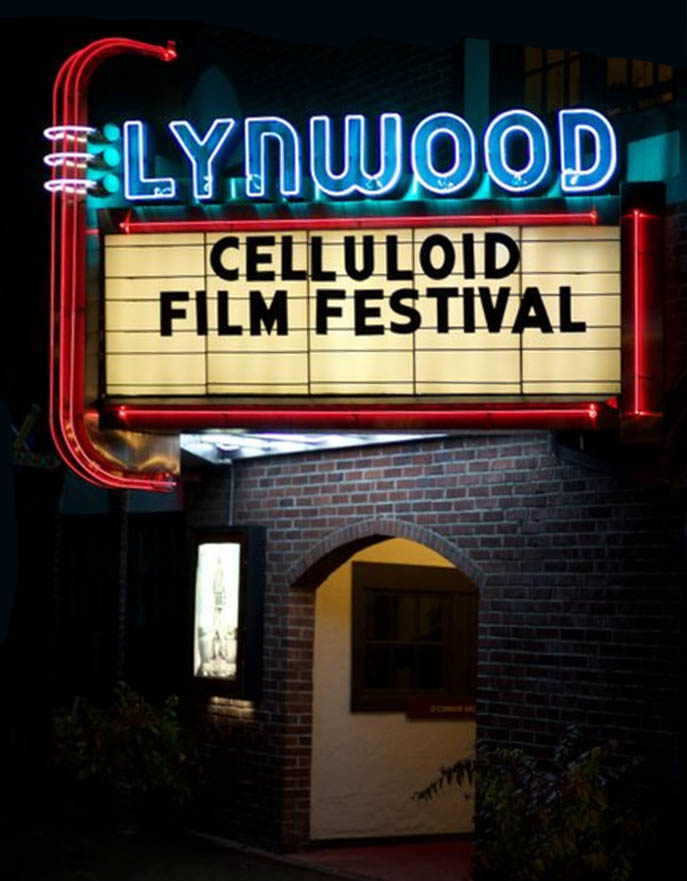 What do Elvis, Salvador Dali and yoga have in common? They're all subjects of this year's Celluloid Bainbridge Film Festival, coming this weekend to a theater near you!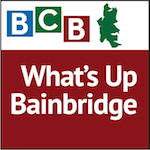 In this podcast, Producer/Director James Forsher and Librarian John Fossett share an entertaining conversation about the Celluloid Bainbridge Film Festival, coming this weekend to the Lynwood Theater, Saturday and Sunday, November 4th & 5th.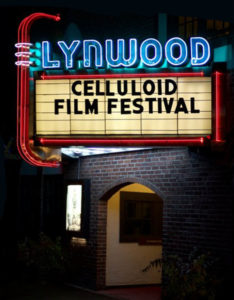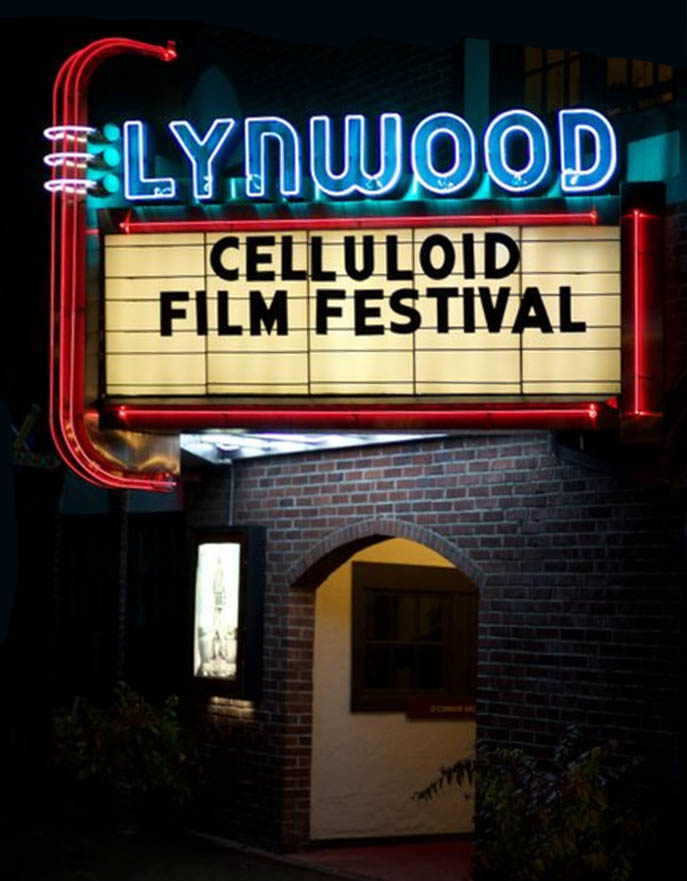 This year promises a delicious smorgasbord of quality films, as Arts & Humanities Bainbridge once again presents its annual two-day event, showcasing films and filmmakers from Bainbridge Island and the greater Pacific Northwest.
The festival opens with a meet-and-greet reception for filmmakers, council members, and filmgoers, beginning Saturday, at 5 pm with fine food and drink served at the Manor House Restaurant. After the reception, the celebration will move across the street to the Lynwood Theater.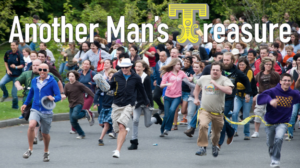 Saturday night's headliner will be Steve Stolee's tour de force documentary, One Man's Treasure, about the Bainbridge Island Rotary Auction and Rummage Sale that began as a small-town fundraiser to build a library and has grown to gigantic proportions and international attention. An engaging short comedy, The United Guys Network, from Vancouver filmmaker, Tabatha Galat, rounds out the evening.
Sunday, at 9 am, another exciting day of movies begins with a rich variety of offerings, including a very surprising "sneak" documentary and a who-done it involving a prodigal sister, the practice of Yoga, and a painting by Salvador Dali.
Film fans will not want to miss this exciting weekend of documentaries and drama, comedy and mystery, and a sneak-peek about a very unlikely relationship. Full passes and single movie tickets are available, and can be purchased by going to the Arts and Humanities Bainbridge website: www.ahbainbridge.org.
Credits:  BCB host, Charlotte Cook; audio editors: Chris Walker and Diane Walker; social media publisher: Diane Walker
---

---
---