Podcast: What's Up Bainbridge:
Jennifer Wilhoit speaks on writing and nature at Eagle Harbor Books Jan. 11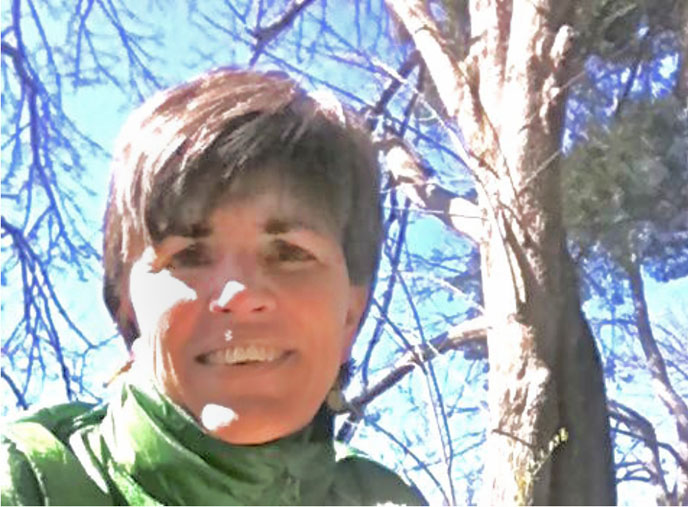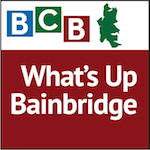 If you're a writer seeking to jumpstart your creativity, Author Jennifer Wilhoit's entertaining and inspirational guide to writing and nature may be exactly what you're looking for. Learn more when she presents her newest book, Writing on the Landscape: Essays and Practices to Write, Roam, Renew, at Eagle Harbor Books on Thursday, January 11th, at 7 pm.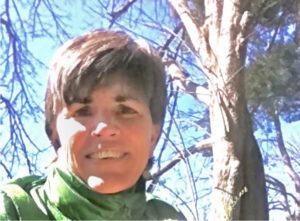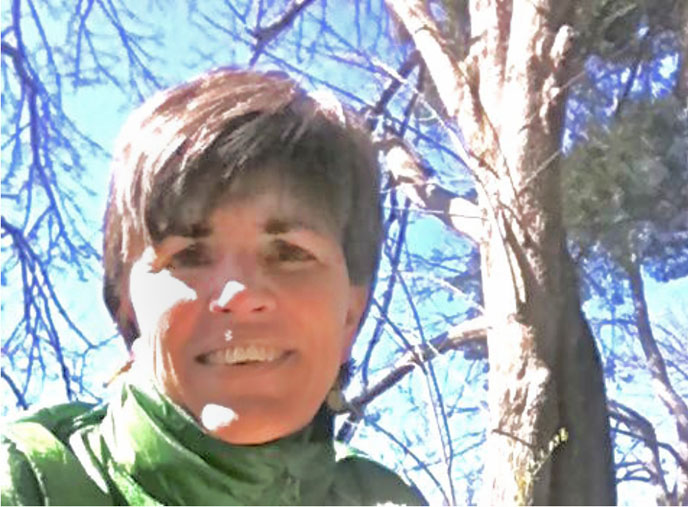 Calling her provocative, yet practical, ideas "a pairing of nature and writing toward wholeness," author Jennifer J. Wilhoit, Ph.D suggests that our connection to the natural world supports us in reaching the depths of our inner world. It is in this profound relationship that we will find the landscape for our most honest writing.
Jennifer will explain how starting with twenty-six words can take us beyond writer's block. She will discuss the benefits of creating a writer's log as a map to the most productive and enjoyable routines for our work. And, drawing from the chapter on spirit, she will demonstrate how awe and beauty can inform our writing and take us to a place of wholeness in our lives.
Be sure to mark your calendar for this joyful and enlightening evening.
Credits:  BCB host: Charlotte Cook; BCB audio editor and social media publisher: Diane Walker.
---

---
---