Podcast: What's Up Bainbridge:
Author Florrie Munat to speak on Caregiving January 14 at Eagle Harbor Books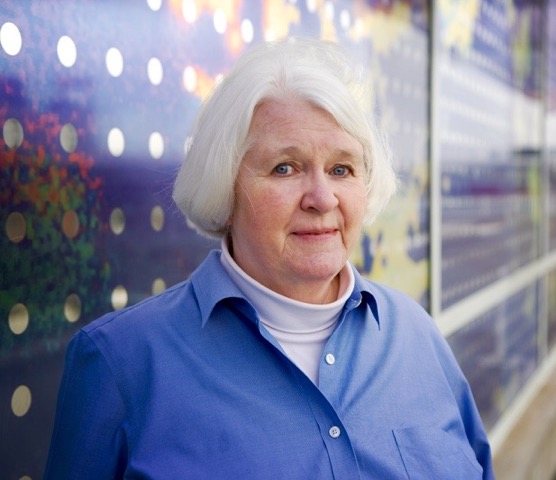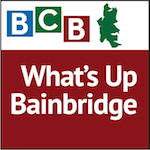 In this podcast, Bainbridge Island author Florrie Munat discusses her new book, Be Brave: A Wife's Journey Through Caregiving, as prelude to her book reading at Eagle Harbor Books on Sunday, January 14 at 3 PM.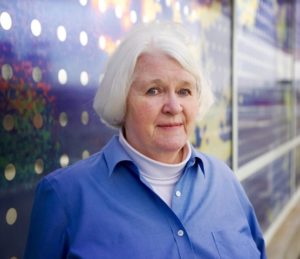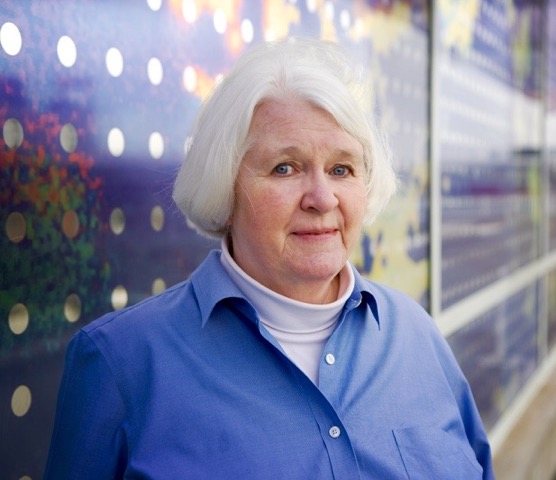 Florrie became her husband Chuck's caregiver on the day he suffered a severe stroke. Sadly, any chances for his recovery were derailed when they learned that he was also suffering from Lewy Body Dementia, the second most prevalent dementia after Alzheimers.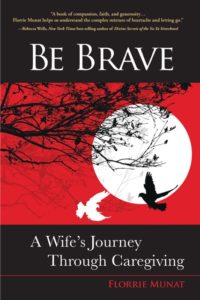 Encouraged by her husband to write about their experiences, Florrie not only describes her journey as a wife caring for her beloved husband for six years, but also shares their inspiring love story. As she looks back over their 40- year relationship, Florrie, Chuck and their other family members come alive for her readers, and we come to see them, not as victims, but as the interesting, vibrant people they are.
To meet this inspiring author and learn more about her story, come hear her this Sunday, January 14, at 3pm at Eagle Harbor Books.
Credits:  BCB host: Betsy Lydle Smith; audio tech: Chris Walker;  audio editor and social media publisher: Diane Walker.
---