Podcast: What's Up Bainbridge:
Author Miranda Hersey on Life by Design: Eagle Harbor Books, January 18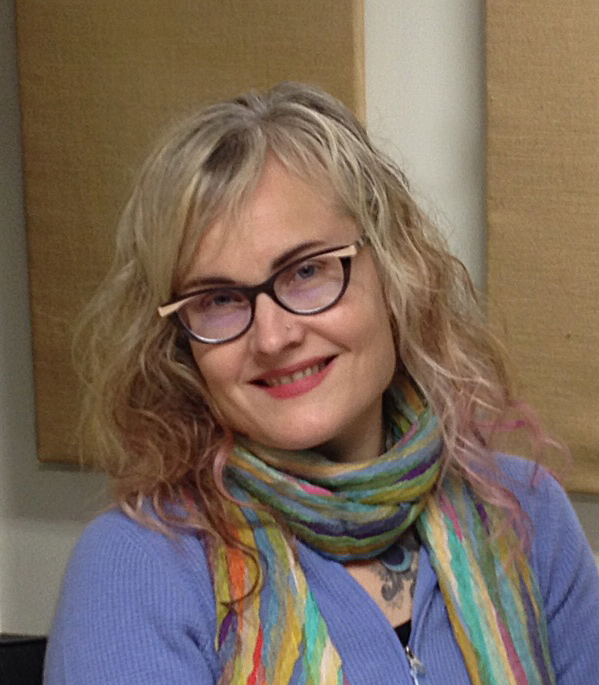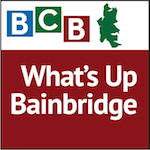 Hoping to do something different this year? Lose weight? Start a blog? Launch a new business?  If so, then mark your calendar for an inspiring workshop presentation with Miranda Hersey, author of Life by Design, at Eagle Harbor Books on Thursday, January 18th,  at 7 pm.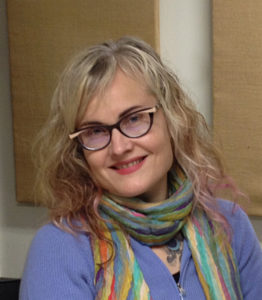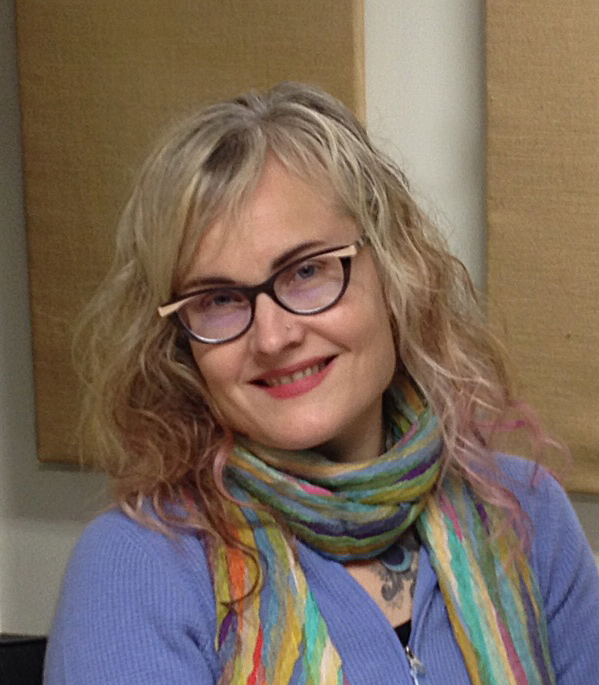 In Life by Design, writer, editor, and certified creativity coach Miranda Hersey offers a roadmap of inventive ideas and practices to turn hopes and wishes into a life plan that really works. Calling upon her readers to  "start building the life you've always dreamed of living — one self-reflective step at a time,"  Miranda offers 52 lists, questions, and inspirations for imagining all the possibilities before claiming "a path to your own best future."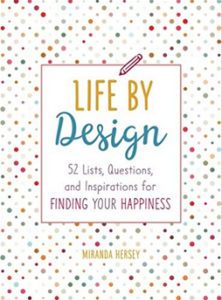 Chock full of  interactive and "Smart Goal" exercises to map the way, her workbook provides an easy and fun guide for taking your goals off the shelf and putting them into practice — and you'll have a chance to get started right away, if you come to Eagle Harbor Books next Thursday! So listen here to learn more about how you, too, can begin to design your better life.
Credits:  BCB host: Charlotte Cook; audio tech: Chris Walker;  audio editor and social media publisher: Diane Walker.
---